Hyperloop Transportation Technologies Inc. has signed a deal with landowners in central California aimed at building the world's first Hyperloop five-mile test track.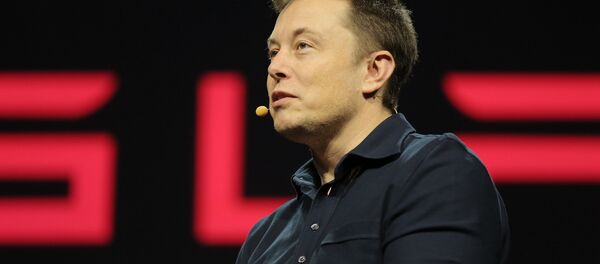 The Hyperloop transit system, initially proposed in 2013 by Tesla CEO Elon Musk, is meant to shuttle passengers between Los Angeles and San Francisco in special pods at speeds exceeding 750 mph (1,200 km/h).
The idea, that has already gone viral, is that passenger capsules will move inside tubes under a partial vacuum. These pods will be accelerated to high speeds by a system of magnets and fans, resting on a cushion of air. The Hyperloop infrastructure will be powered by environmental friendly solar panels.
Currently, magnetically levitated trains, which are in operation in Shanghai and Tokyo, can travel at a speed of 310 mph (500 km/h). While these trains use magnets to produce lift and propulsion, the Hyperloop would rely on compressed air for lift and magnets for propulsion.

In theory, Hyperloop capsules could reach blistering speeds, far outpacing current modes of commercial transport, since they would not be affected by air resistance or friction between track and the wheels giving it a huge competitive advantage.
On the other hand, it is vulnerable to a single-point of failure. If the walls of the tubes are not straight or  the vacuum in the tube is lost, then a crash is inevitable, experts elaborate. Furthermore, the operability of the vehicle's compressor is also a big deal since if it fails the capsule will crash into the walls.
"The guideway [track] has to be built to very fine tolerances, because if the position of the wall deviates from straightness by a few thousandths of an inch, you could crash," James Powell, co-inventor of the superconducting maglev concept, said as quoted by LiveScience.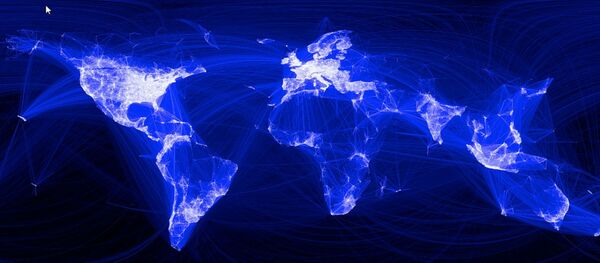 It still remains unclear if the system will be as cheap as promised by its proponents. According to Hyperloop Transportation Technologies estimates, the five-mile test track will cost about $100 million, Navigant's blog reported. So far, the cost of a 400-mile track between Los Angeles and San Francisco will reach $8 billion. However, since the track must be built so precisely the cost will inevitably be much higher, experts predict.
In addition, the Hyperloop system is unlikely to solve the US' transportation problems.
"A few isolated high-speed rail corridors in the United States really won't address our big problems," Powell underscored.