PRAGUE (Sputnik) — The Czech Republic could sue the European Union if the European Commission's draft mandatory quota system for the 28-member bloc is implemented, a Member of the European Parliament said Sunday.
"If the Council decides against the will of the Czech Republic on the reallocation of immigrants, the Czech government should submit a claim to annul its decision to the European Court of Justice," Petr Mach said.
Mach cited the Treaty on the functioning of the European Union's Article 78, which ensures "provisional measures for the benefit of the Member State(s) concerned" in the event of an "emergency situation characterized by a sudden inflow of nationals of third countries."
The Czech Republic's Free Citizens Party leader argues the provision has to do with financial aid provided to member states under duress.
"Nowhere in the agreement do the powers impose quotas on the redistribution of people," Mach writes in the Mlada fronta Dnes (Young Front Today) daily.
Next Wednesday, the EC plans to debate the issue of distributing 40,000 migrants from Asia and Africa held currently in Italy and Greece among the EU nations.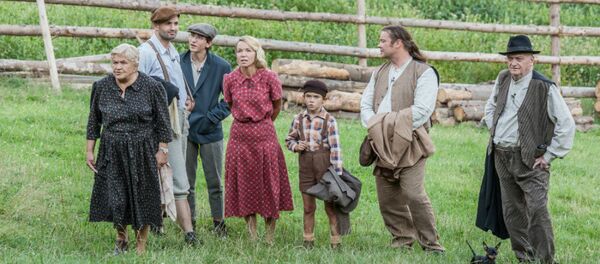 Two weeks earlier, the commission decided on the reallocation of some 20,000 refugees from third-world countries over the next two years. The distribution system bases its quotas on the 28 EU member states' GDP, population, unemployment rate and the number of existing residents living under asylum.
The EC's quota system seeks to ease the pressure exerted on southeastern nations which bear the brunt of new arrivals on European shores. A qualified majority of EU states that constitute 65 percent of the bloc's collective population is expected for the quota system to pass.
Czech President Milos Zeman expressed his opposition to the EU's plan earlier, arguing instead that migrants need help in their home countries. Prime Minister Bohuslav Sobotka and Foreign Minister Lubomir Zaoralek supported Zeman's stance.
British, French, Spanish, Polish, Slovak, Hungarian, Estonian and other EU members also expressed disagreement with the proposed migrant quota system.