MOSCOW (Sputnik) – The United States and Norway will conduct a joint observation flight over the territory of Russia under the Treaty on Open Skies, head of Russia's National Nuclear Risk Reduction Center Sergei Ryzhkov has announced.
The flight will be carried out on May 25-29, using the CN-235 medium-range transport plane, according to Ryzhkov, who explained that the aircraft is not equipped with any weapons.
"The aircraft and the observation equipment installed on it have passed international certification with the participation of Russian specialists, which eliminates the use of technical means not stipulated by the Treaty on Open Skies," Ryzhkov said.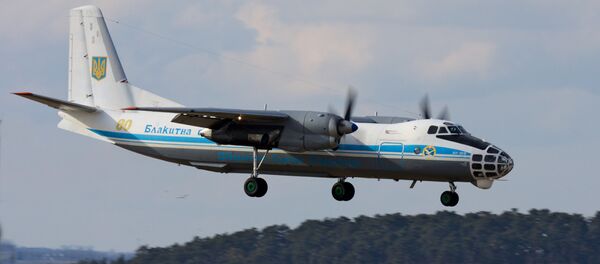 Russian specialists on board the CN-235 aircraft will monitor the use of observation equipment during the flight and American and Norwegian inspectors' adherence to the treaty, the official added.
The Treaty on Open Skies was signed in 1992 in Helsinki and currently applies to 34 countries, including most NATO member-states.
The concept of the treaty was re-introduced by President George H.W. Bush in 1989, following an original proposal by President Eisenhower in 1955. It came into force on January 1, 2002.
Russia ratified the Treaty on Open Skies on May 26, 2001.
The agreement establishes a regime of unarmed aerial observation flights over the territories of the participating states with the aim of boosting transparency of military activities.