China and Russia are planning to set up an alliance in the aerospace industry and conduct joint space missions to the moon, DWN wrote.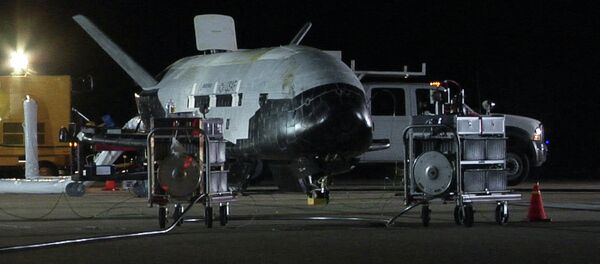 The initiative is aimed at establishing common uniform standards which will be used in the production of space travel technology. In particular, it concerns docking devices and electrical equipment, the newspaper wrote.
During his visit to China last year, Russian Deputy Prime Minister Dmitry Rogozin said that Moscow and Beijing were ready to conduct joint manned space projects to explore the solar system "hand in hand". These should also include a joint manned flight to the moon, he said.
Earlier, US Air Force Space Command John E. Hyten announced that the US has more than 500 satellites in space and that it is exposed to a major threat as China's and Russia's activities in the space field are allegedly aimed at the developing of an anti-satellite weapon.