One such deal, cleared by Clinton's State Department in late 2011, called for a consortium of American defense contractors led by Boeing to deliver $29 billion worth of advanced fighter jets to Saudi Arabia.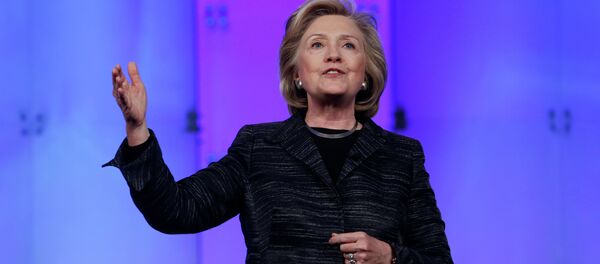 But before Clinton became secretary of state, the Kingdom of Saudi Arabia donated $10 million to the Clinton Foundation, the philanthropic enterprise she has overseen with her husband, former president Bill Clinton, the IBT reported.
Furthermore, just two months before the deal was finalized, Boeing contributed $900,000 to the Clinton Foundation, according to a company press release obtained by the IBT.
Saudi Arabia is just one of 20 nations IBT documented as being both a Clinton Foundation donor and a recipient of Clinton State Department approval for some $165 billion in arms deals from October 2010 to September 2012.
The Saudi Arabia deal also was just one of several in which Clinton's State Department approved sales to countries that have been criticized for human rights abuses. Other countries that donated to the Clinton Foundation and received weapons despite poor human rights records include Algeria, Kuwait, the United Arab Emirates, Oman and Qatar.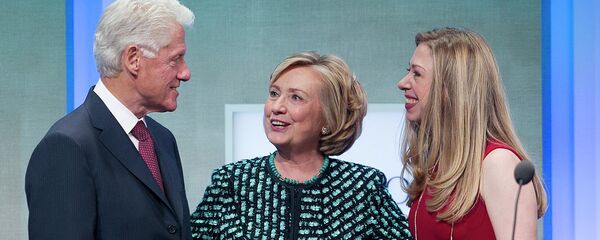 Under federal law, foreign governments seeking American-made weapons are prohibited from making campaign contributions. However, nothing prevents them from donating to a government official's private nonprofit.
Similarly, Boeing was not the only American defense contractor to have donated to the Clinton Foundation while Hillary Clinton was secretary of state. Some of those firms even made personal payments to Bill Clinton for speaking engagements.
Such firms and their subsidiaries were listed as contractors in $163 billion worth of Pentagon-negotiated deals that were authorized by the Clinton State Department between 2009 and 2012, the IBT reported.
All told, governments and corporations involved in the arms deals approved by Clinton's State Department have donated between $54 million and $141 million to the Clinton Foundation, in addition to hundreds of thousands of dollars in payments to the Clinton family, according to foundation and State Department records obtained by the IBT.