These kind of things crop up now and again. Doomsday scares based on either pretty shaky pseudoscience or just outright lies. They're typically spread through the web, but also, on occasion, the depressingly unreliable History Channel. One of the more famous – and recent – examples was the belief that the world would end in 2012 just because the Mayan civilization got tired of counting centuries ago.
How many times has that big-haired weirdo on "Ancient Aliens" talked about extraterrestrials leaving clues to our great demise?
Doomsday prophecies are nothing new. The world has always had its share of snake oil salesmen. The latest, pedaled by a man known only as Frank, suggests that a planetary alignment on Thursday will result in a 9.8 magnitude earthquake along North America's west coast.
"The 12th of August, 2013, I received an important message," Frank says in his YouTube video, predicting the event. "Well, for me it felt important. I explained that I felt that it came from Spirit."
Whoever Spirit is, he's giving Frank some pretty unsound advice.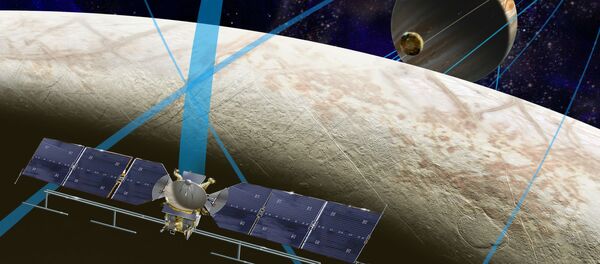 For one, as Phil Plait points out on Slate, it's mathematically impossible for a planetary alignment to cause an earthquake on Earth. Just in case you're not convinced, just in case that last sentence did not sound inherently ridiculous to you, Plait did the math.
Frankie claims that the alignment will warp gravity enough to rip California's crust apart. But running the numbers, we see that the maximum combined gravity of all the solar system's planets – including Pluto – still has a significantly weaker influence on Earth than our own Moon.
If we could expect a massive cataclysm every time the planets line up, then we would also have to expect even larger disasters every time the Moon approaches Earth in its elliptical orbit – in other words, twice a month. (For our purposes, I am not considering the announcement of another Republican presidential candidate to be a global catastrophe.)
So, theory busted on one count, Frank.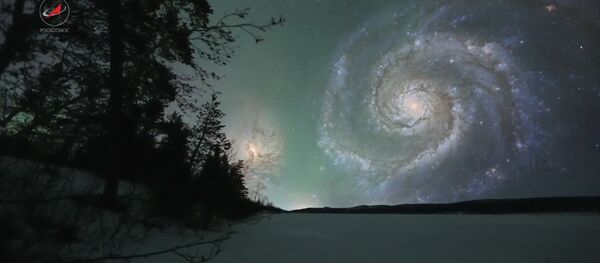 But why stop there? There's also the fact that the planets aren't even really aligning all that well. According to Frank's video, the principal arrangement only relates to Mercury, Saturn, and the Sun, which will form a line. If you squint a little. And tilt your head.
It's important to remember that the planets revolve around the Sun. Meaning that a direct line can always be drawn between any planet and our host star. It's only a matter of time before a third planetary body also lines up on the other side of the Sun.  So it's not even a very impressive spectacle, cosmically speaking.
Not to mention the fact that the Earth doesn't even play a role here! Earth is off to the side, going about its business, not cracking itself in half.
Plait also notes that the model used in Frank's video is done at an improper scale. The size of planets has been exaggerated, presumably to make the alignment more visible. Once the model is adjusted for the actual size of the planets, the alignment vanishes.
For some reason, planetary alignments always seem to suggest an event of monumental importance, some semblance of an ordained pattern. But really it's a cosmic coincidence, an event with little more real significance than seeing not one, not two, but three(!) red Volkswagens on your way to work.