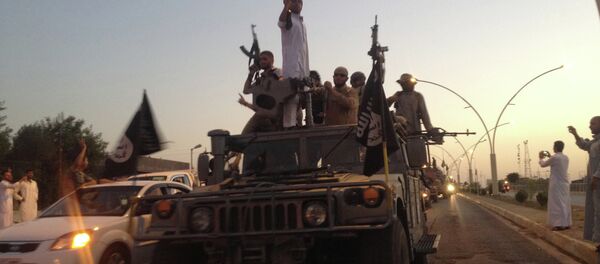 MOSCOW (Sputnik), Daria Chernyshova — Earlier this week, German media quoted Holger Munch, the chief of Germany's Federal Criminal Police Office (BKA), as saying that German police are experiencing difficulties in combating Islamic radicals in Germany. Hunko though disagrees that structural issues in the police force are the primary source of German law enforcement weakness.
"I would say we have a political problem, because there is close cooperation between German and Turkish police, secret services," Andrej Hunko told Sputnik.
He explained that the Turkish police and secret service are supporting Islamic terrorism in Syria, and Islamic State as it seeks to create a Sunni buffer between Syria, ruled by President Bashar Assad, and Iran.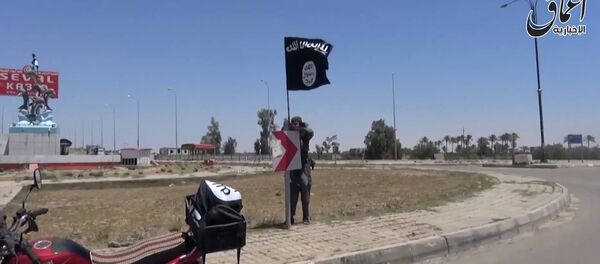 He also compared these attempts with the US attempt to have a military buffer between Europe and Russia, given the events unfolding in Ukraine.
"As long as in the background we have these political questions, I would be more careful about police reinforcement," Hunko concluded.
According to the latest estimates, some 600 German Islamists have gone to fight in Iraq and Syria alongside Islamic State. Police note that 180 of those who have returned to Germany could radicalize local Muslims or even prepare terrorist attacks.