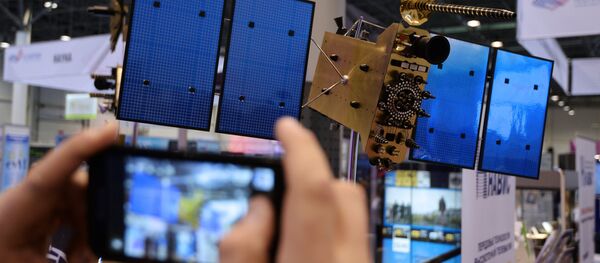 "The technical snags and hitches have all been removed now, network schedules all signed and we'll have concrete results coming in shortly, already before this year is out," RSS director Andrei Tyulin said when asked about the delays with the creation of a GLONASS ground-based system control center.
"Making the system operational is part of the customer's job…  We will finish what we were assigned to as planned," Tyulin was quoted as saying by the Moscow-based Izvestiya newspaper.
GLONASS or "GLObal NAvigation Satellite System," is a space-based satellite navigation system operated by the Russian Aerospace Defense Forces.
It provides an alternative to the US Global Positioning System (GPS) and is the second alternative navigational system in operation with global coverage and of comparable precision.
By 2010, GLONASS achieved 100% coverage of Russia's territory and in October 2011, full orbital coverage with 24 satellites was emplaced.
The GLONASS satellites' designs have undergone several upgrades, with the latest version being GLONASS-K.