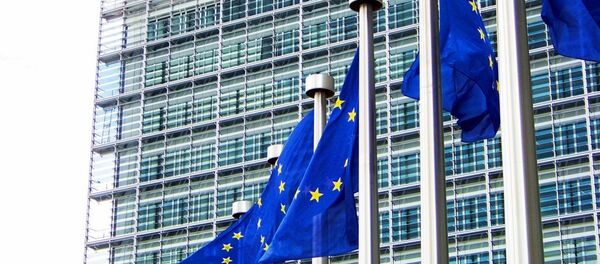 Euroscepticism has been on the rise in recent years in France, with the fiercely anti-European National Front party polling over five million in the March local elections, winning 62 seats, against the two it won in the last round.
Florian Philippot, the party's deputy head, has called on President Francois Hollande to "follow the British example" and "follow the calendar outlined by our neighbours across The Channel."
He said that UK Prime Minister David Cameron — who is on a whistle-stop tour of the Netherlands, France, Poland and Germany — had used the call for a UK In-Out referendum to "put himself in a powerful position to demand real reforms."
Front National vice-president Florian Philippot told his 43,000 Twitter followers France should be 'like the British' and hold an in-…

— Badru WISE de BîðøÑ™ (@BadruWISE) May 28, 2015
French Disillusion over EU 
Public opinion in France is moving against the EU. A survey by CSA last year revealed that only 51 percent of French people want their country to remain a member of the EU and that 70 percent were disillusioned with the institution because of its failure to help stem rising unemployment in France.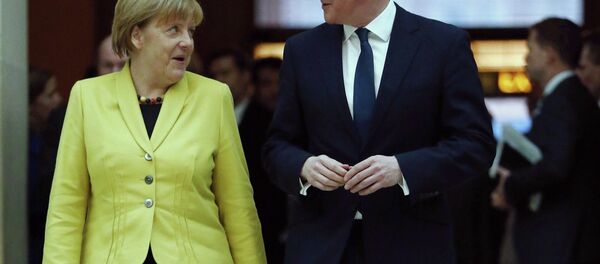 French daily newspaper Le Figaro, reported 62 percent of French people would vote 'No' to the EU constitution again, if they were asked the same question as 10 years ago. It found that 62 percent of people want France to have full control over its budgetary and fiscal policy and 60 percent want to quit the Schengen Agreement on a borderless Europe.
Philippot's original tweet on the referendum has been trending nicely along with the hashtag #Frexit.