"Crimea was conquered by Russia many centuries ago and, essentially, it has never been Ukrainian," Mr. Giscard d'Estaing said during his lecture on the EU's relations with key neighboring countries at Moscow University on Friday.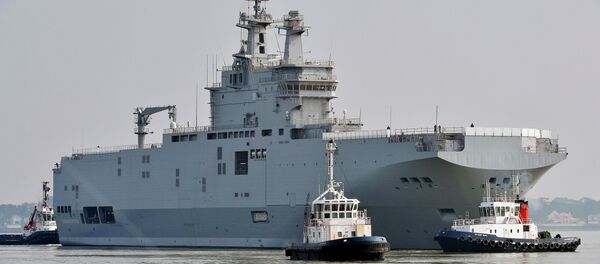 Mentioning the recent discourse about the need to respect state borders established after the end of WWII, he said: "Let us not forget that the Yalta peace conference, attended by [US President Franklin] Roosevelt and [British Prime Minister Winston] Churchill,  was held in Crimea."
Valery Giscard d'Estaing also said that it was up to the international community of nations, including the UN, to determine a country's borders.
"Therefore, if we want to discuss this issue any further, let us do it on an international level, within the framework of the United Nations Organization," he added.