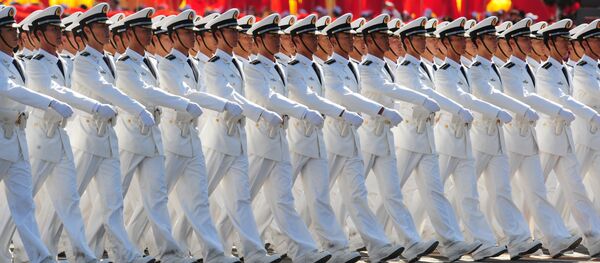 Russian Deputy Foreign Minister Igor Morgulov said on Friday that Russia and China are strengthening their ties on a number of fronts, and expressed hope that their respective economic unions, the Eurasian Economic Union and the Silk Road Economic Belt, will work together productively.
The two countries are looking at ways to expand their partnership with the help of various international organizations, explained Morgulov, including the BRICS association of emerging economies and the Shanghai Cooperation Organization [SCO], which "can play a key role in the formation of this kind of continental partnership."
The agreement between the six members of the SCO was signed in 2001, with the aim of ensuring regional security and cooperation in various areas, including the military and economic spheres, and the battle against terrorism and extremism.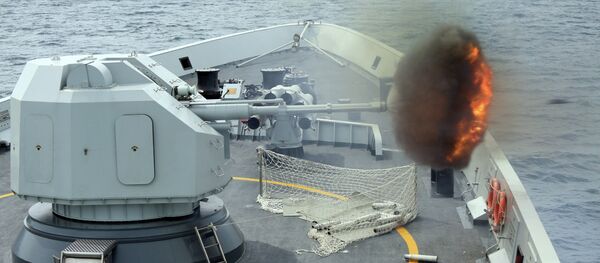 In addition to economic cooperation, said Morgulov, China and Russia are strengthening their partnership in the military sphere, with their "armed forces constantly undertaking military and sea exercises." 
Speaking at a summit on Russia-China relations, Margulov expressed hope that "important decisions will be taken [at the summit], aimed at strengthening and developing our organizations," paying particular attention to the partnership between the EEU and the Silk Road initiative.
"I think the economic connection between the Silk Road and the Eurasian integration projects is an extremely important and promising direction for our mutual work in the future," said Margulov.
"The first step was the May 8 decision to begin negotiations between the EEU and China on the conclusion of an agreement on trade and economic cooperation. At its core, the agreement represents the formation of a kind of continental partnership," explained Margulov.
Russian President Vladimir Putin and Chinese President Xin Jinping on May 8 in Moscow earlier this month signed a range of trade agreements, including one setting out the framework for cooperation between the EEU and Silk Road organizations.
"This is a new type of relations which can be recommended to all the countries in the world," said Morgulov on Friday. "Moscow would be happy if a similar model existed in its ties with the West."