SANAA (Sputnik) – The airstrikes hit the regions of al-Zaher and Haydan in the Saada Governorate, a local source told Sputnik early on Monday, adding that there were no immediate reports of casualties.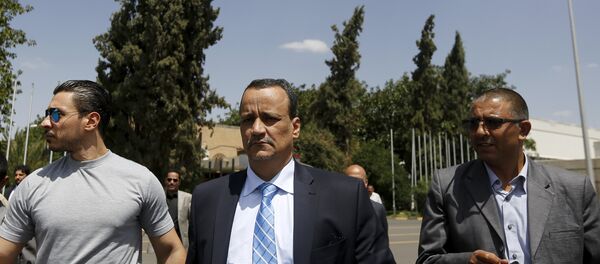 Saada Governorate is the birthplace of Shiite Houthi leader Abdul Malik Houthi.
Houthi rebels, the largest opposition group in Yemen, have captured vast areas in the country, forcing the government to resign in January.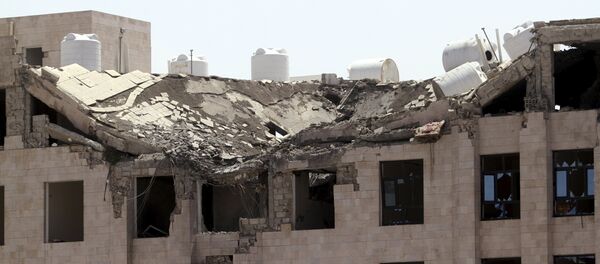 In March, a Saudi Arabia-led coalition started airstrikes against Houthi positions in Yemen at the request of Hadi. The campaign, dubbed Operation Decisive Storm, was replaced by Operation Restoring Hope in April, with the coalition saying it was halting military action in Yemen. However, coalition airstrikes have since continued in the country.
According to the most recent estimates by the World Health Organization (WHO), almost 2,000 people have been killed and more than 8,000 injured in Yemen since March.