Tom and Marla Bednar of Raleigh, N.C., were shocked earlier this year when they discovered the bank account for their three-decade old business Marla Enterprises was empty. The Bednars' business specializes in selling coins, precious metals, gold, and antiques.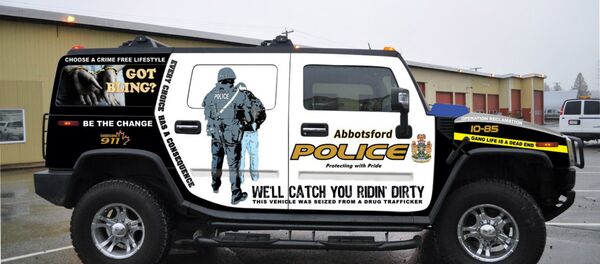 However, the Secret Service refuses to return $25,000 the Bednars paid in legal fees fighting to get the money back.
A warrant filed by Special Agent Terry Tate of the U.S. Secret Service states that the Bednars were suspected of having committed structuring violations after withdrawing just under $10,000 in cash from their account on 28 different occasions between Jan. 6, 2014 and May 29, 2014.
In compliance with the Bank Secrecy Act, banks must report deposits or withdrawals of more than $10,000 to the Treasury Department. Under a subset of the civil asset forfeiture laws regulating cash deposits, government agencies can seize money when it's suspected that such funds were used for criminal activities such as drug trafficking and money laundering.
Banks are also required to file "suspicious activity reports" when out-of-the-ordinary transactions below the $10,000 threshold are made. However, the banks can't tell customers those reports are being filed.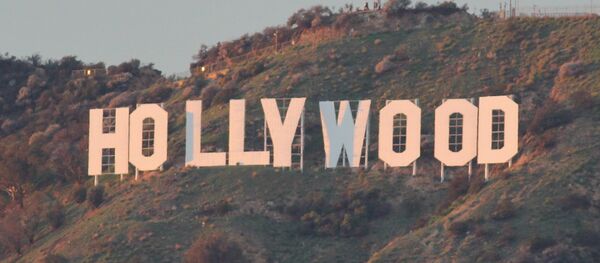 "If I don't know that I might be running afoul of the law, the only way to know is to be aware of it," Tom said, according to The Daily Caller.
A few cases indicate that some law enforcement agencies have been taking advantage of these laws through a tactic known as "policing for profit."
In many civil asset forfeiture cases, including the Bednars', victims are never charged with a crime.
Property owners, however, can choose to go to court to get their items back. In certain cases, victims accept settlements to avoid legal fees. Even though the Bednars now face those legal fees, they don't regret taking the fight to court.
"I've been brought up in the old school," Tom said. "I'm very religious—very Catholic. I know right from wrong. I know that this is as wrong as things can get in this part of the world.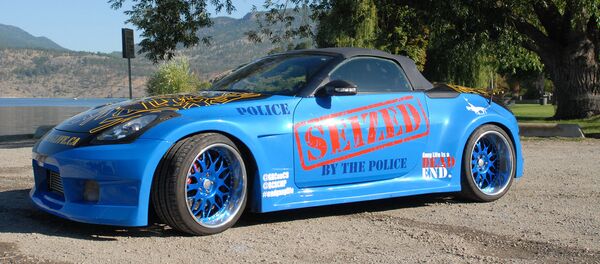 17 January 2015, 08:44 GMT
"My wife and I have run a business our whole lives. It's hard-earned, legitimate money. Why should I give it up and let it be stolen from us, whether it's $1 or $100?"
According to documents filed with the District Court for the Eastern District of North Carolina, U.S. Attorney Stephen West and U.S. Attorney Thomas Walker stated that neither of the Bednars was charged with a crime relating to the money seized by the secret service, and that they failed to find proof that the money taken "included proceeds from illegal activity."
West filed a motion to dismiss the case earlier this month, and the Bednars will get their seized money back.
Shortly after the Secret Service seized the Bednars' money, the IRS updated its policy regarding structuring and said it would only pursue cases involving money tied to a crime.
In March, the Justice Department made a similar change.