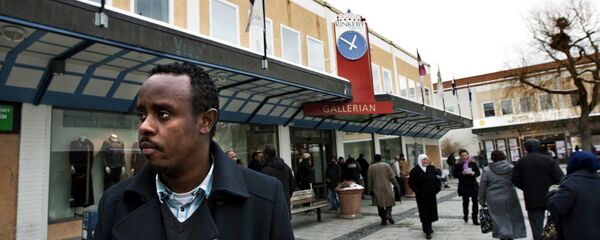 Swedish Security Services [Sapo] on Monday announced the arrests of two men on suspicion of recruiting and training Swedish Muslims in preparation for militant combat in Iraq and Syria.
One man was arrested in the southern city of Orebro, and another was apprehended in the capital, Stockholm. 
In its statement on the Orebro arrest, Sapo said the police "have a clear picture that radicalization and recruiting activities are going on in Orebro," and that the arrest was linked to recruitment carried out by individuals with connections to local mosques. The recruitment "contributes directly to the capability of terror organizations like ISIL," said the police.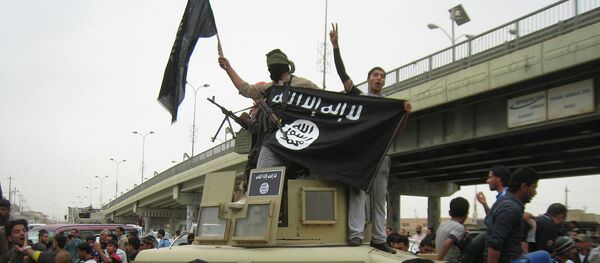 The southern city of Orebro is Sweden's sixth most populous city, and according to police authorities is the biggest source of recruits to radical Islam after Sweden's three largest cities of Stockholm, Gothenburg and Malmo.
According to sources in the Swedish intelligence service, between 250 and 300 Swedish nationals are believed to have traveled to Iraq and Syria to fight for militant groups like the Islamic State or al-Qaeda. Around 35 are believed to have been killed, while around 80 are believed to have returned to Sweden.
This month the Swedish government is set to present the results of a draft bill, which will outlaw training with or fighting for militant groups which are classified by the UN as terror organizations.