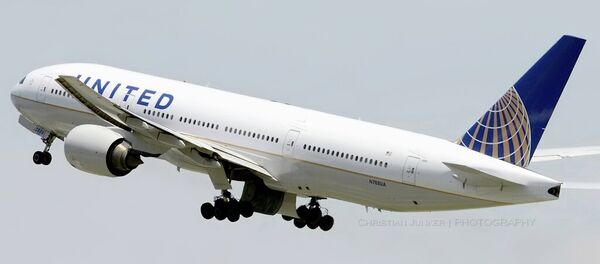 WASHINGTON (Sputnik) – US Supreme Court has ruled in favor of Muslim woman Samantha Elauf who was denied a job at an Abercrombie & Fitch store over a head scarf, dismissing the retailer's argument that she should have vocalized her religious believes, US Justice Antonin Scalia said on Monday.
"When an applicant requires an accommodation as an 'aspect of religious… practice,' it is no response that the subsequent 'failure… to hire' was due to an otherwise neutral policy," Scalia said, delivering the opinion of the court.
US Supreme Justices said Abercrombie & Fitch violated US workplace discrimination law, and ruled 8 to 1 in favor of the US Equal Employment Opportunity Commission that represented Elauf.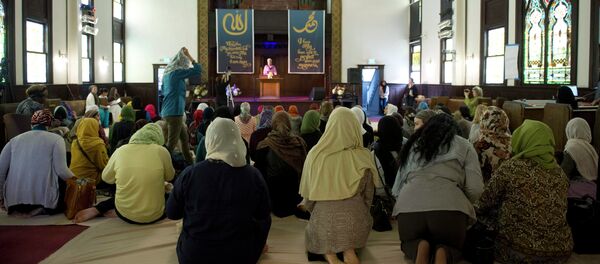 31 January 2015, 12:54 GMT
In 2008, Elauf was denied a sales position at an Abercrombie Kids store in Tulsa, Oklahoma because her head scarf violated the company's employee appearance regulations.
The Supreme Court's decision sends Elauf's case to a lower court for further consideration.
"We…remand the case for further consideration consistent with this opinion," Scalia said.
US workplace discrimination law, codified in the Civil Rights Act of 1964, prohibits prejudice against employees based on their sex, race, religion and age.