"[The CIA] is sort of the President's own Praetorian Guard," Daniel McAdams, from the Institute of Peace and Prosperity, said on the Ron Paul Liberty Report.  "We know…that he sent assassination squads, he sent people to monitor Martin Luther King, and all sorts of things like this."
"This is like his own personal army which is accountable to no one," McAdams adds.
It's a sobering reminder as key provisions of the Patriot Act, used to justify the NSA's bulk metadata collection, expired Sunday night. As the Senate scrambles to pass the USA Freedom Act, reinstating the agency's ability to spy on Americans, Ron Paul points out that US intelligence organizations have always – and will continue – to operate outside the law.
And according to Paul, the CIA could be an even bigger threat to liberty than McAdams suggests. A covert army that doesn't answer to Congress, the Supreme Court, or even the president.
Political Assassinations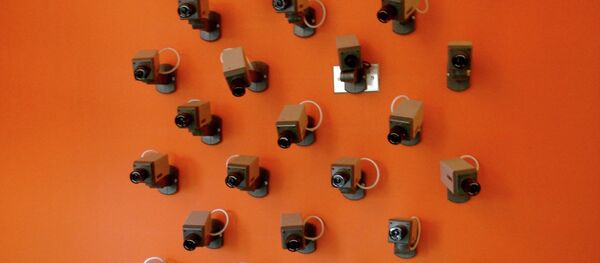 "That, to me, was the most frightening experience in Washington, is there were black budgets. We never knew exactly how much money was spent," Paul says.
Those secret budgets have allowed the CIA to carry out some pretty shady practices over the years. Chiefly, assassinations.
"The first time I heard about an assassination was Diem," Paul says, referring to Ngo Dinh Diem, former president of South Vietnam. "Diem was our handpicked dictator of Vietnam, so I don't know how Kennedy went along with this."
Paul and McAdams also point to the CIA's drone operations. Despite the fact that drone strikes essentially amount to military operations, and should therefore be under the jurisdiction of the Pentagon, most drone operations in Yemen and Pakistan have been carried out by the CIA.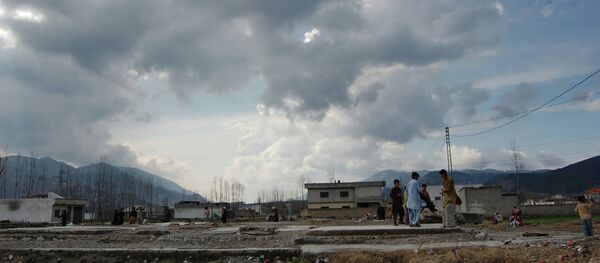 And that's just the tip of the iceberg.
"There are certainly a lot of theories about the CIA being involved in even domestic assassinations, and they certainly are now involved in presidential directed assassinations," Paul says.
Manipulating Global Opinions
"The US has covertly and overtly influenced elections overseas a number of times," McAdams says. "It's a very open secret that the CIA infiltrates monitoring organizations like the OSCE with their personnel."
McAdams also makes note of Operation Mockingbird, a CIA plan from the 1970s to pay European journalists to plant agency propaganda as part of an effort to influence foreign opinion.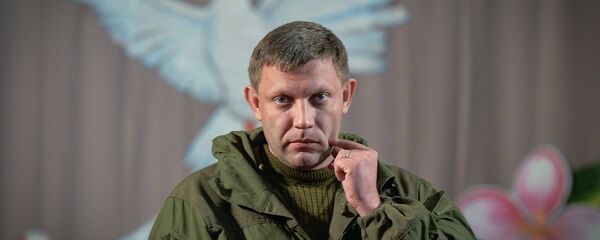 "There was a claim by this…former editor of a major German newspaper who said that Europeans journalists are routinely paid off by the CIA to publish this or that piece of manipulation."
Ukraine
One of the most recent examples of the CIA's international meddling is the manipulation of the Ukraine crisis.
"When the people in the east of [Ukraine] didn't recognize this US-backed overthrow, they were called terrorists and it was claimed that the Russians were behind them."
No Hope?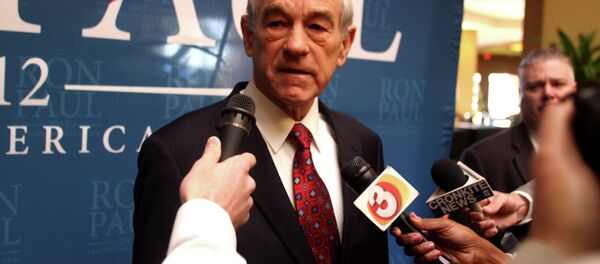 For some, the USA Freedom Act and similar legislation may be the best way to rein in renegade intelligence agencies. But as Paul notes, many laws already exist to implement limitations. These laws are routinely ignored.
"They are a secret government," Paul says of the CIA. "Way out of control."
Nevertheless, Paul ends on an optimistic note, pointing out that young Americans are tired of the status quo and fed up with broad government overreach.
"In a true republic, there is no place for an organization like the CIA," Dr. Paul says, quoting former FBI agent Dan Smoot. "I think he's closer to the truth than a lot of what's going on today."