WASHINGTON (Sputnik) — Proposed new legal rules that would allow US judges to grant warrants to search computers remotely are a government power grab, Antiwar.com News editor Jason Ditz told Sputnik.
"This is the latest in a series of power grabs [by the US Department of Justice and the Federal Bureau of Investigation (FBI)]," Ditz said. "It really is a pretty dramatic shift."
On Friday, the Justice Department confirmed a US court committee had approved proposed rules to allow judges to grant warrants to search computers remotely in multiple jurisdictions.
In another stretch of legal precedent, the warrants would be granted even when investigators do not know exactly where the targeted device is located.
"The big story is that, not only don't they [US federal law enforcement] need to be in the jurisdiction, but also they don't have to provide any justification to the people they're targeting," Ditz said.
Moreover, the federal investigators will not be held responsible by courts for carrying out the searches, he added.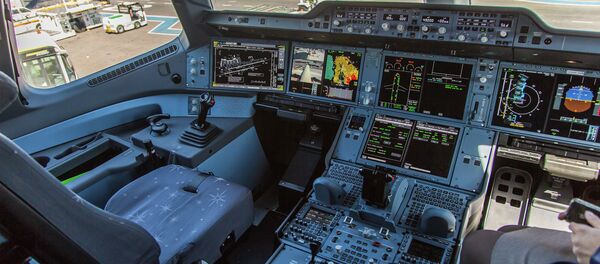 Ditz noted the new rules are part of a "trend going on of increasing power" being consolidated in the Justice Department and the FBI.
In February 2015, a little known body called the Advisory Committee on Rules of Criminal Procedure proposed the changes at the request of the Justice Department.
The change in the law would allow US government agencies to get a warrant to conduct remote searches of electronic storage media if its location has been "concealed through technological means," Ditz said.
The change would widely expand the FBI's reach when it comes to targeting suspected cybercriminals.
However, the US Supreme Court and Congress must still approve the change, and even if approved, it would not come into force until December 2016.
"This really is a challenge to the Fourth Amendment," Ditz said.
The Fourth Amendment to the US Constitution secures the right of Americans to be free from unreasonable searches and seizures by the government and against unlawful arrests.
Antiwar.com is a project of the Randolph Bourne Institute that provides a sounding board of interest primarily about US foreign policy and its implications.