MOSCOW (Sputnik) — London police plan to investigate sex offenses as thoroughly as they probe terrorism cases, head of London's Metropolitan Police Service Sir Bernard Hogan-Howe announced Tuesday.
"We have to give the same priority to sex offence investigations as we do to counter-terrorism," Hogan-Howe said, as quoted by the Guardian.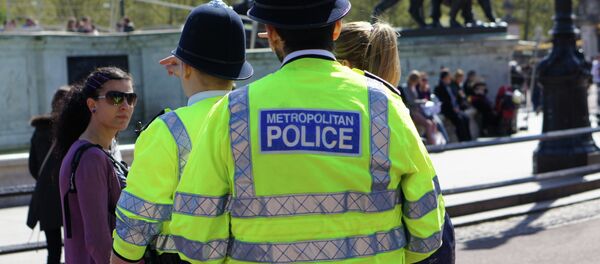 The announcement came after Scottish lawyer Elish Angiolini released a report on the investigation and prosecution of rape in London. The study showed that investigations into sex offenses in the British capital tend to lack resources.
Despite a 68-percent increase in rape and other sexual offenses registered between 2005 and 2013, the number of charged sex offenders rose only by 17 percent, the report said.