With only a simple majority needed, the new legislation passed the Senate with 67 in favor, 32 against.
US President Barack Obama said Tuesday his administration would quickly resume the domestic surveillance program after Sunday's expiration of USA Patriot Act provisions allowed it to lapse.
"After a needless delay and inexcusable lapse in important national security authorities, my administration will work expeditiously to ensure our national security professionals again have the full set of vital tools they need to continue protecting the country," Obama said in a statement.
The Act formally pulls the plug on the NSA's controversial collection and retention of phone metadata, and is widely said to mark the first curtailing of US intelligence gathering since the terrorist attacks of September 11.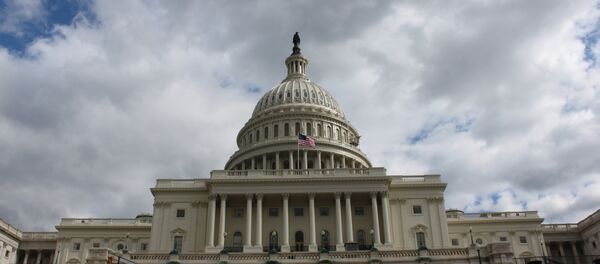 US lawmakers had been scrambling to pass legislation which would end the lapse in NSA data collection that has occurred since the expiration of the USA Patriot Act on Sunday night. 
Supporters of the USA Freedom Act insist that the bill's passing was necessary to ensure national security, while critics argued that the legislation doesn't go far enough in protecting civil liberties.
While the USA Freedom Act does end the NSA's collection of phone metadata, it allows that information to be stored instead by telecommunications providers, which could then be accessed by intelligence agencies with a warrant.
The legislation also renews other aspects of section 215 of the Patriot Act, including "roving wiretaps" and "lone wolf" surveillance. The former allows continued surveillance of a target, even said target changes phones, and the latter permits spying on individuals not affiliated with a terrorist organization.
These extensions led Republican Representative Justin Amash to call the Freedom Act a "step in the wrong direction by specifically authorizing such collection in violation of the Fourth Amendment."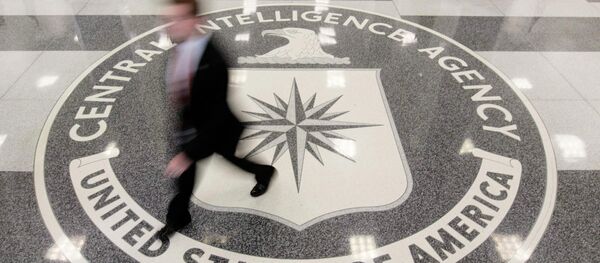 Other critics have noted that the NSA's support of the bill is a tell-tale sign that it may not be the saving grace we were all hoping for. Writing for the New York Times, Peter Baker and David E. Sanger pointed out that the section 215 extensions were "suggested to President Obama in 2013 by Gen. Keith B. Alexander, then the NSA director, who saw the change as a way for the president to respond to criticism without losing programs the NSA deemed more vital."
The Freedom Act also does nothing to address mass surveillance under Section 702 of the FISA Amendments Act or Executive Order 12333, which covers most dragnet NSA activity outside of the United States.
It also does nothing to protect or exonerate whistleblowers like Edward Snowden.
The extent of the government's domestic spying apparatus first came to attention through the revelations of former NSA contractor Edward Snowden. He currently resides in Russia to avoid criminal charges in the United States.