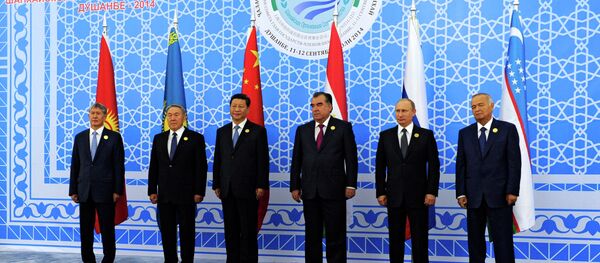 MOSCOW (Sputnik) — According to the Russian president's website, the participants of the meeting will discuss key matters concerning Russia's presidency of the organization in 2014-2015 and the preparations for the SCO Heads of State Council Meeting on July 9-10.
Russian President Vladimir Putin will meet the participants prior to the start of the conference.
The SCO is a Eurasian political, economic and military alliance founded in 2001. It comprises Russia, China, Kazakhstan, Kyrgyzstan, Tajikistan and Uzbekistan. Iran, India and Pakistan, as well as Mongolia and Afghanistan, currently have observer state status. Belarus, Turkey and Sri Lanka are the alliance's dialogue partners.
Delegations from Kazakhstan, China, Kyrgyzstan, Tajikistan and Uzbekistan are expected to be present at the meeting of the SCO Council of Ministers of Foreign Affairs. Russian Foreign Minister Sergei Lavrov, SCO Secretary-General Dmitry Mezentsev and Director of the SCO Regional Counter-Terrorism Structure Executive Committee Zhang Xinfeng will also attend the meeting.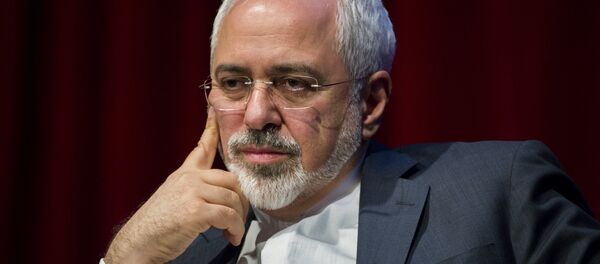 After the meeting, the Russian foreign minister and the SCO secretary-general are expected to speak to the press.
In 2014-2015, Russia holds the rotating presidency of the organization. During this period, Moscow plans to prioritize drafting and adopting a SCO development strategy until 2025, achieve political consolidation in the SCO, deepen cooperation with the SCO observer states, expand cultural, economic and humanitarian relations, according to the SCO website.