And the hottest renegotiation topic of all is EU migration. Britain's Prime Minister David Cameron backs free movement within the EU to take up work but is against free benefits such as tax credits and access to social housing. EU job seekers who fail to find a job in the first six months in the UK would have to leave.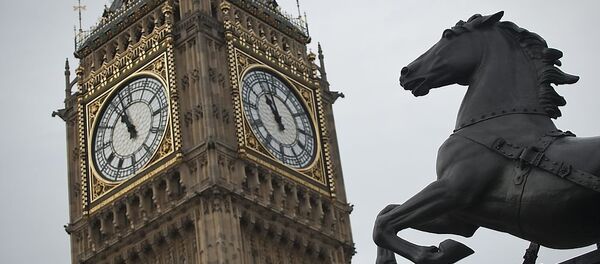 On 1st May 2004, ten countries joined the EU: Czech Republic, Estonia, Hungary, Latvia, Lithuania, Poland, Slovakia and Slovenia. The Labour Party in the UK government at the time predicted that only 5,000 to 13,000 migrants would move to Britain. But since 2004 tens of thousands of people from the EU have been migrating to the UK each year.
The UK 2011 census revealed that just over half a million people from Poland had made their home in Britain in the last decade.
@politicshome Could a Messerschmidt help UK after Danish general election? That's the name of their eurosceptic leader. Achtung ME — 2015!

— Jonathan Rush (@CSPCouncillor) June 3, 2015
However Britain's proposed restrictions on in-work benefits for EU migrants won't go down well in Germany. Heavily relying on migrant workers, mainly from Poland, Germany strongly upholds freedom of movement in the EU.
Polish leaders are skeptical of David Cameron's anti-migrant benefits rhetoric, worrying that it might discriminate against Polish citizens already living in the UK.
Italy — bearing the brunt of the crisis in the Mediterranean with tens of thousands of asylum seekers and refugees crossing the sea each year — wants other member states share the burden of housing them.
France, on the other hand, defends the freedom of movement principle but National Front (FN) leader Marine Le Pen totally rejects the EU policy on migration.
As for the "ever closer union", the Dutch government agrees with David Cameron that it should not be a shared general ambition.
And now Denmark appears to be David Cameron's next best friend. According to Morten Messerschmidt, senior leader of the Danish People's Party, the DPP would use its strong position to force Denmark to support Britain's bid for EU reforms.
"If we get somewhat the same size as the Liberal Party, then our influence on the foreign policy will be massive,"  Messerschmidt told The Telegraph.
Expressing enthusiasm for David Cameron's plans, Messerschmidt said:
"It would be greatly beneficial to do it together, since in this — size does matter. Why doesn't he create an alliance with some of these countries that do want change, even though the change might not be of the exact same nature or size as he wants?" 
Prime Minister David Cameron has set out his seven point plan for renegotiating Britain's membership ahead of a promised in-out referendum by the end of 2017. It includes powers flowing away from Brussels, not always to it and a 'red card' for national parliaments to work together in order to block unwanted European legislation.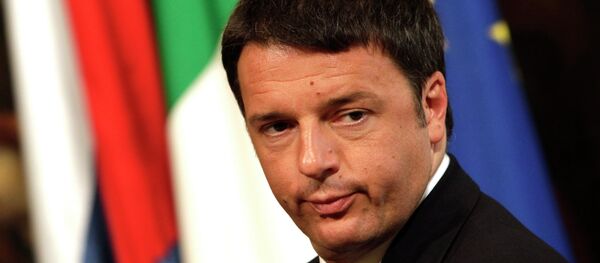 David Cameron also wants less unnecessary interference from European institutions, including the European Court of Human Rights. He also wants to see businesses liberated from red tape and greater free trade with North America and Asia.
And while supporting a continued enlargement of the EU to new members – David Cameron insists plans must be in place to prevent vast migrations across the continent. The Prime Minister also wants to ensure that Britain is no longer subject to the concept of an "ever closer union", enshrined in the Lisbon Treaty, an international agreement which forms the constitutional bases of the EU and is signed by every member state.
Britain's Prime Minister David Cameron has promised to hold an in-out referendum on the European Union before the end of 2017.