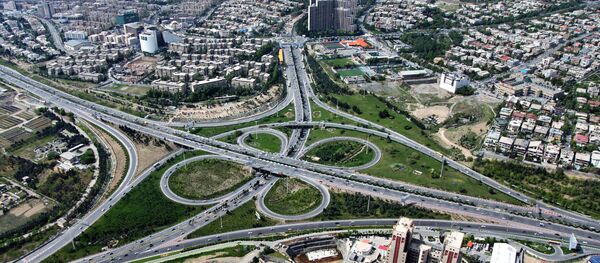 MOSCOW (Sputnik) — The package includes deals on fighting terrorism and extremism during the period 2016 – 2018, combating drug trafficking, a statement concerning the 70th anniversary of the victory in World War II, as well as the SCO development strategy until 2025.
The SCO foreign ministers agreed to set in train the process of SCO enlargement, accepting India and Pakistan as member states that currently hold the status of observers, Russian Foreign Minister Sergei Lavrov told reporters earlier in the day.
He added that the ministers also agreed to raise the status of Iran in the organization once the issue of Tehran's nuclear program has been settled.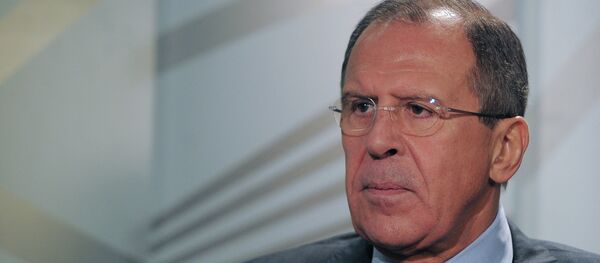 All the documents worked out and discussed by the ministers are due to be signed during the SCO summit in Russia's southern city of Ufa in July.
The SCO is a political, economic and military alliance, established in 2001. It comprises Russia, China and Kazakhstan as well as the other Central Asian republics of Kyrgyzstan, Tajikistan and Uzbekistan. Afghanistan, India, Iran, Mongolia and Pakistan have observer status, while Belarus, Turkey and Sri Lanka are dialogue partners.