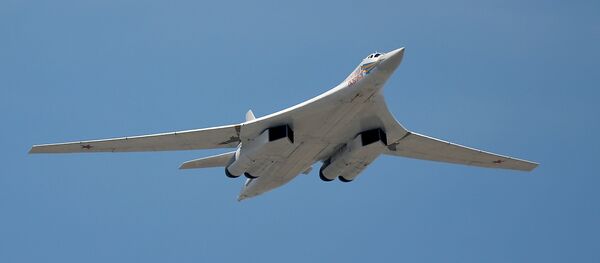 MOSCOW (Sputnik) — Russia's air force will receive first two Il-476 advanced military transport planes by the end of 2015, Commander of the Military Transport Aviation, Lt. Gen. Vladimir Benediktov, said on Thursday.
"We are hoping to receive the first two planes, which are called correctly Il-76MD-90A, this year, benediktov said in an interview with Rossiya-24 television.
The Il-76MD-90A is a significantly modernized version of Russia's Il-76 Candid transport plane, featuring a fully-digital flight control system, new avionics and PS-90A-76 engines with improved fuel efficiency systems.
Benediktov also said that the Russian air force is expecting to receive up to 35 modernized Il-76MDM transport planes by 2020.