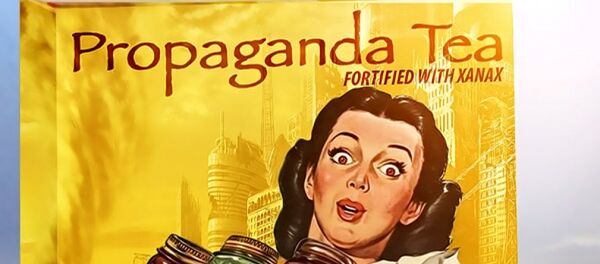 PRAGUE (Sputnik) – The Brussels-based unit is tasked with monitoring Russian media and promoting activity of EU institutions, Hospodarske Noviny newspaper said.
The team was created in the framework of the European External Action Service (EEAS) and consists of five individuals, according to the daily. The Czech Foreign Ministry sources confirmed the information, the newspaper added.
Western institutions have taken several attempts to counter Russian coverage of the global events.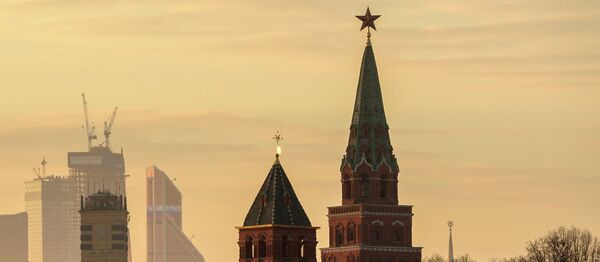 In December 2014, Latvian Foreign Minister Edgars Rinkevics announced the country was attempting to convince the EU to allocate funds to set up a European channel broadcasting in Russian that would be devoid of "propaganda." The channel's Russian-language programming will be launched in June 2015.
In March, US Assistant Secretary for European Affairs Victoria Nuland told the US House Foreign Affairs Committee that the State Department has increased funding for Russian-language broadcasting twofold compared to spending levels during the 2014 Maidan protests.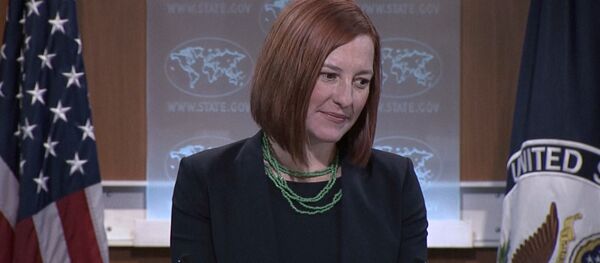 Russia's relationship with the West has deteriorated amid a year-long ongoing crisis in Ukraine.
Many US and European media outlets adopted a one-sided approach to covering events, accusing Russia of contributing to the military conflict in Ukraine.
An opinion poll, made by ICM Research for Sputnik, revealed in May that the majority of respondents in France, Germany, Britain and Greece had little trust in how mainstream media covered the Ukrainian conflict.