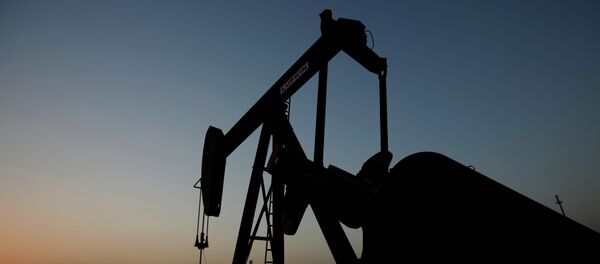 VIENNA (Sputnik) – Earlier this week, oil ministers from Iraq, Venezuela and Angola, called a price of $75-80 a barrel a new fair price, reflecting a possible new equilibrium for volatile markets.
"The price [of oil] will rise to $75 per barrel by the end of the year," Abdul-Mahdi told journalists ahead of an OPEC meeting in Vienna.
Global oil prices have dropped almost twofold against the 2014 summer levels, when the price of Brent crude stood at about $115 per barrel. Recently, oil prices have stabilized at about $65 per barrel.
OPEC ministers will discuss on Friday the issue of raising quotas on the extraction of oil, Iraqi Oil Minister Adil Abdul-Mahdi said.
"Yes, we will discuss the increase of quotas," Abdul-Mahdi told journalists.