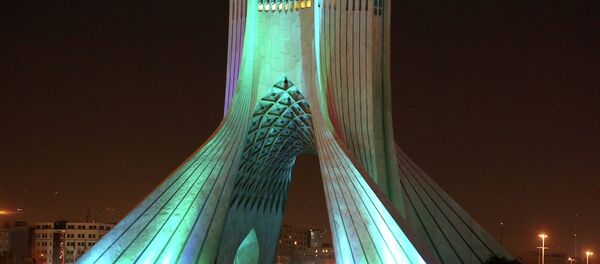 VIENNA (Sputnik) – Tehran plans to increase its oil extraction output per day by 1 million barrels from the current 3 million within six months, Iranian Petroleum Minister Bijan Namdar Zangeneh said Friday.
"We may immediately, within one or two months, increase [oil extraction] by a half million barrels, and in six or seven months increase export to a million barrels [per day]," Zangeneh said.
Earlier in the day, the minister said that Tehran has informed the Organization of the Petroleum Exporting Countries (OPEC) that it is prepared to reenter the oil market once Western sanctions are lifted against the country.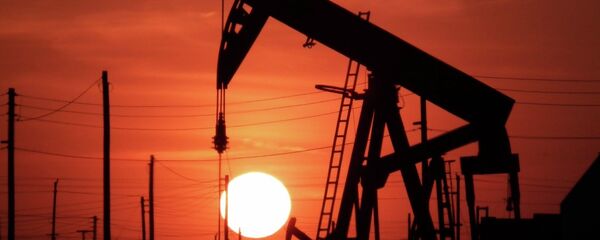 Last month, the Islamic Republic announced that it is ready to invest up to $120 billion in developing its oil facilities and infrastructure by 2022 as part of its plan to boost oil exports.
Iran is awaiting the removal of US and UN sanctions imposed on the country over fears it might be developing nuclear weapons under the guise of a civilian nuclear energy program.
Tehran and six world powers, known as the P5+1 group, have until the end of June to sign a comprehensive plan of action on Iran's nuclear energy program, which should lead to the withdrawal of sanctions. A framework for the agreement with Tehran was worked out in April.