RIGA (Sputnik) — Earlier media reports suggested that the United States was considering deploying land-based missile systems in Europe capable of threatening Russia's nuclear potential as a response to an alleged violation of the 1987 Intermediate-Range Nuclear Forces (INF) Treaty by Moscow.
"Many politicians in the European Union talk about the possibility of different kind of weapon deployment near the border with Russia. In my opinion, it is lunacy," Mamykin said.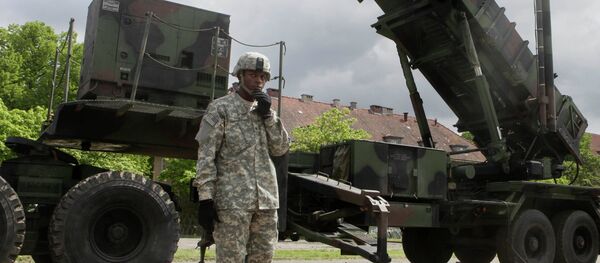 He added that the deployment of US missiles in Europe would provoke a response from Russia and Belarus.
"This will increase tensions in the region. This will make Russia and, possibly, Belarus regroup their tactical forces," Mamykin stressed.
On Friday, Kremlin spokesman Dmitry Peskov said Moscow had directed much of its attention on the development of the situation.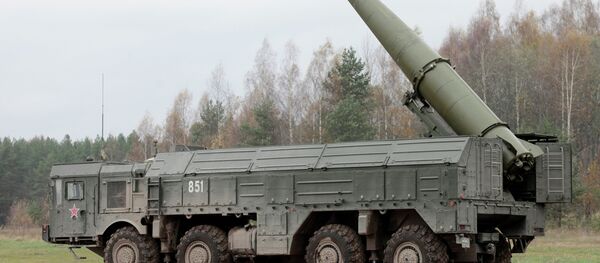 Washington is suspecting Russia of testing ground-launched cruise missiles with a range that is not allowed by the treaty. The INF Treaty bans nuclear and conventional ground-based cruise and ballistic missiles with ranges of 500-5,500 kilometers (310-3,400 miles).
Russia, in its turn, has pointed to alleged treaty violations by the United States through placing missile defense launchers in Poland and Romania, which, in Moscow's view, could be used to deploy Tomahawk cruise missiles.