Twenty-two men arrested for trying to have sex with children as young as 10 years old. Several held jobs working with children.
The house was set up in Clermont, Florida, and was the result of the counties of Lake and Polk working together on an undercover operation where they posed as children, aged 10 to 14, in Internet chatrooms.  The men arrived in droves, at all hours of the day.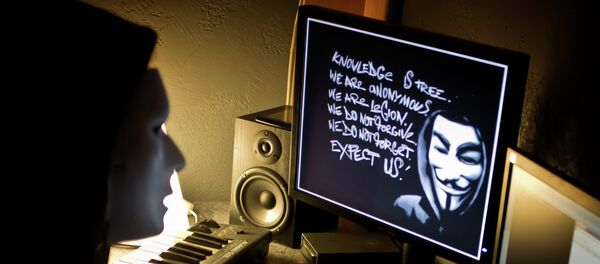 24 January 2015, 12:27 GMT
Polk County Sheriff Grady Judd has gained such a reputation for going after pedophiles in his county that he involved the neighboring county in the hopes of diminishing suspicions and being more effective.
"This was a warning and a message that we are after these types of people with a vengeance," Judd said in a statement. "If we didn't get you in this operation, you better be sure we will in the next one. We are after you. Leave our children alone."
Operation L & P, named for the counties working together, produced extremely startling results, catching three current and former theme park workers and even a current youth counselor, whose specialty license plate read "invest in children."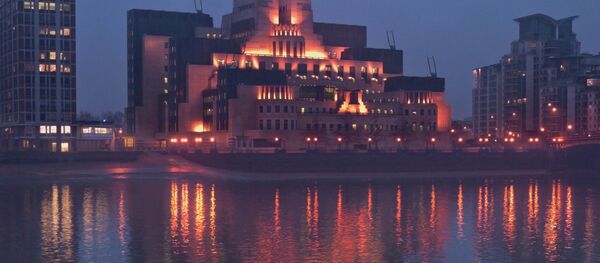 The youth councelor, 22-year-old Ahmad Saleem, was the founder of Saleem Academy, a nonprofit organization with the goal of empowering young Muslim children.  Saleem arrived at the sting with the intentions of having sex with a 12-year-old girl.
Others busted in the operation included a former employee of Disney's Magic Kingdom, an employee of SeaWorld, and an employee of Universal Studios. The theme parks have since responded, stating that the men are no longer employed at their parks.
Many of the men arrived with sex toys, a whip, and one of the men even brought an extra pair of underwear, with the intentions of taking the child's as a trophy.
Aside from tackling pedophiles, the sting also targeted sex workers, arresting 79 people for prostitution. Officers in the county had reportedly posed online as both sex workers and johns. Arrests included a woman who was four months pregnant, a husband who drove his wife to the house for sex with a john, two high school students, and an Uber driver who had transported a john to the house.