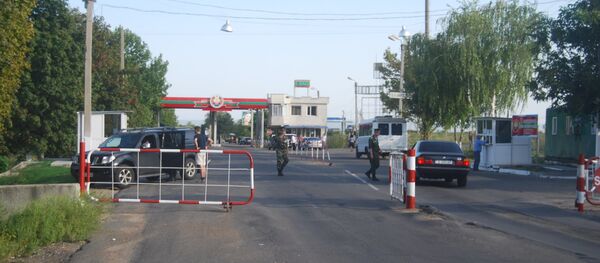 The scandal around Gaburici's education credentials broke out in April, when a Moldovan media investigation alleged that the prime minister had not actually finished his higher education and that his diploma was a fake. Following the media reports, members of parliament from the Liberal Party sent a request to security organs and the Ministry of Education to clarify the situation surrounding Gaburici's diploma.
Moldovan Interior Minister Oleg Balan has since confirmed that a criminal investigation regarding the possible forgery of Gaburici's college diploma has been launched, with questions also arising about the premier's high school diploma. Deschide.md has reported that the high school diploma shows signs of forgery, with questions emerging over inaccuracies, and the school director's stamps and signatures. Balan stated that further information on the charges may be presented as early as next week.
Publica TV has reported that given Gaburici's high office, the case has been transferred to the General Prosecutor's Office.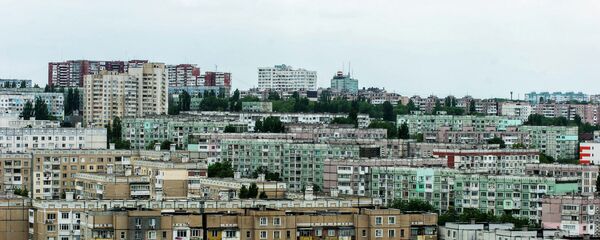 In response, Gaburici appealed to President Nicolae Timofti and Speaker of Parliament Andrian Candu on Saturday to dismiss the heads of the General Prosecutor's Office, the National Bank and the National Commission on Financial Markets, citing the country's battle against corruption. Gaburici emphasized that if the dismissals do not take place, he himself will resign from office.
Gaburici, 38, was confirmed as prime minister in February by the country's parliament, following elections late last year. Prior to his appointment, he had served for the Moldovan and Azeri affiliates of Swedish telecom giant TeliaSonera.