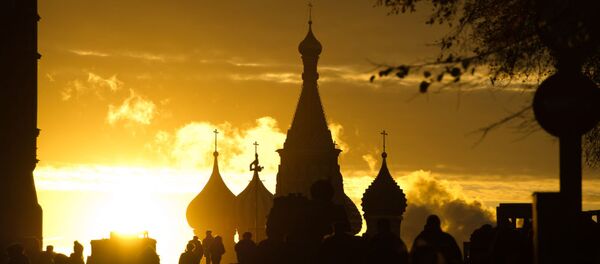 Rosstat's statistics show that if in the first quarter of 2014 a total of 3,181,916 people took winter vacations abroad, in 2015 that number declined to 1,899,506. The countries hardest hit by the decline in Russian tourists include the traditionally popular winter destinations of Spain, Italy and Greece, which lost 41, 31 and 29 percent of their Russian visitors, respectively, with Austria, Germany, France and the Czech Republic also facing declines between 30 to 50 percent. Many of the more budget-minded destinations faced a similar decline in visitors, with Turkey and Egypt losing 36 and 26 percent of visitors, respectively.
At the same time, the number of foreign tourists coming to Russia in the same period has remained virtually unchanged, declining —0.76 percent from 257,280 to 255,324 people between 2014 and 2015.
The statistics are no surprise to Rosstat, which has been observing a shift toward domestic tourism over the past year-and-a-half, accounted for by the falling purchasing power of the ruble, sanctions, and a surge in patriotism which has come as a result of the crisis in Ukraine and worsening relations with many Western countries. 
Recently commenting on the shifting dynamic from tourism abroad to tourism domestically in a report to the Russian government, Rosstat head Oleg Safonov noted that at the same time as tourism abroad has declined, internal tourism has grown by over 30 percent, to 41 million people a year, in 2014, compared with 2013.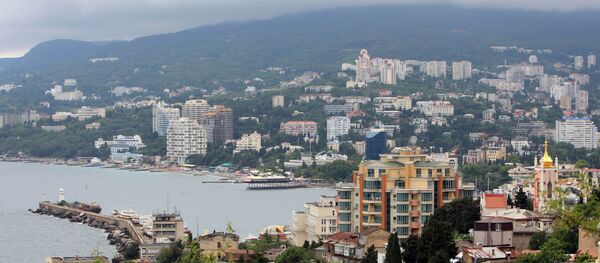 Noting that prior to the shift, tourists spent an average of $50 billion each year abroad, Safonov stated that "we need to make every effort to ensure that a significant portion of these funds remain in the Russian Federation and worked in the interests of our country's economy." Since last year, the Russian tourism sector has been working to promote attractive destinations for tourism inside Russia. In addition to seaside resorts, popular destinations have included cultural and gastronomic festivals, national parks and excursions to sites of historical interest.