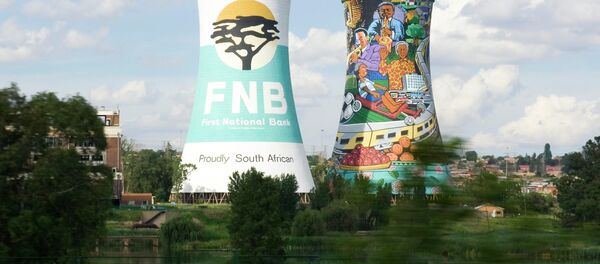 WASHINGTON (Sputnik)
–
The United States will resume duty-free poultry exports to South Africa after renewing preferential trade agreements last month, US lawmakers announced on Monday.
"This is great news for farmers across America and especially in Delaware," US Senator Tom Carper from the state of Delaware said in a Monday press release.
South African tariff laws have largely restricted US chicken exports to the country Carper described as "the largest potential poultry market on the African continent."
The South African government agreed to lift an anti-dumping tariff on US poultry exports in agreements signed on the sidelines of the 2015 World Trade Organization summit over the weekend.
The decision came as a result of ongoing trade negotiations to reauthorize the African Growth and Opportunity Act (AGOA) — agreements to reduce trade barriers between the United States and Sub-Saharan African nations.
US Senator Chris Coons applauded the lifting of the trade barrier as "an important day for American agriculture."
As a result of the new free-trade arrangement, the United States "should be able to compete on a level playing field" in the South African markets, Coons added.
The South African Department of Trade and Investment announced the decision on Sunday, stating that the country agreed on a framework to restore market access to US poultry exports.
In May 2015, the United States renewed the AGOA preferential trade agreement with Sub-Saharan African nations for the next decade.