The Air Forces' Accident Investigation Board president found, by clear and convincing evidence, the mishap occurred when "the third-stage forward integral arm of a rotor fractured and liberated during takeoff."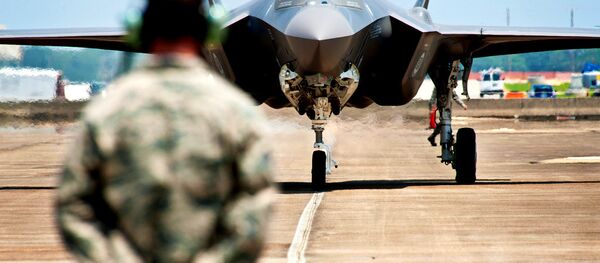 "The Accident Investigation Board found the cause of the mishap was catastrophic engine failure," the report stated. "Pieces of the failed rotor arm cut through the engine's fan case, the engine bay, an internal fuel tank, and hydraulic and fuel lines before exiting through the aircraft's upper fuselage. Damage from the engine failure caused leaking fuel and hydraulic fluid to ignite and burn the rear two thirds of the aircraft."
Investigators determined that the fire and engine failure were caused by excessive rubbing between materials in the engine's rotor, Air Force Lieutenant General Christopher Bogdan explained to reporters following discovery of the incident.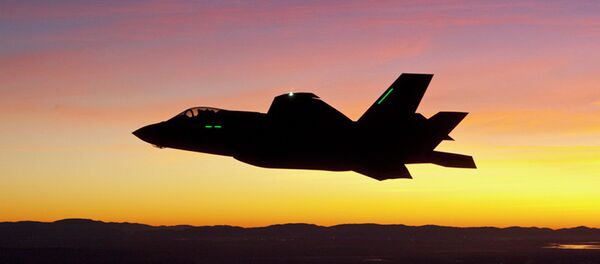 The friction caused the engine temperature to rise to 1,900 degrees Fahrenheit, much higher than the 1,000-degree temperature it was designed to handle. The high heat caused a micro-fracture in the rotor which, after several weeks of flying, led to engine failure.
"High cycle fatigue caused the rotor to liberate from the airplane. The fire was not caused by the engine but by the pieces of the engine that flew out through the upper fuselage fuel tank," Lieutenant General Bogdan said.
F-35 officials said last year that several of the short-term fixes implemented have been successful.