Russian troops in Moldova's Transnistria region began planned exercises to thwart attack aircraft on Wednesday.
The exercises are conducted in accordance with the summer training program for troops and forces of the Western Military District.
"Motorized rifle units of the Operational Group of Russian Forces in the Transnistrian Region of the Moldova Republic began special training exercises. Within the scope of the exercise, personnel will perfect tactical techniques for thwarting attacks from low-flying Su-25 attack aircraft and Mi-24-type attack helicopters," Russia's Ministry of Defense said on Wednesday.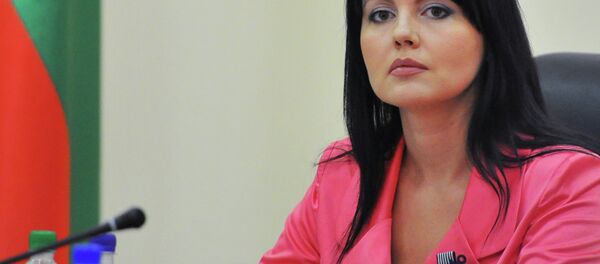 Troops will also practice destroying a potential enemy's lightly armored vehicles, weapon emplacements and personnel using AGS-17 "Plamya" grenade launchers and high-caliber "Utyos" light machine guns.
The troops will also practice tactical camouflage, reconnaissance of targets and determining distances to said targets.