WASHINGTON, June 11 (Sputnik) — During the meeting, Biden stressed that Washington and G-7 leaders agreed to continue pressing Russia to fully implement the Minsk agreements, the White House added.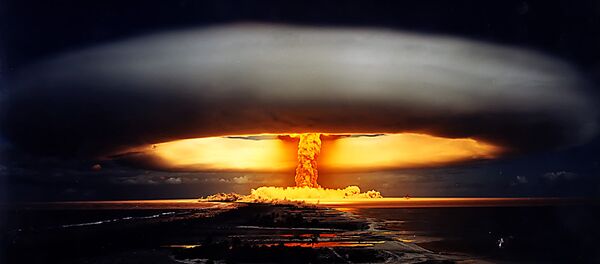 The Vice President also noted that the United States and its G-7 allies stand ready to impose significant additional sanctions "if necessary to respond to Russia's actions."
Yatsenyuk is currently in Washington, DC, where he has already met with the US Congress members to discuss the current situation in Ukraine. None of the lawmakers who attended the meeting were at liberty to comment on what was discussed.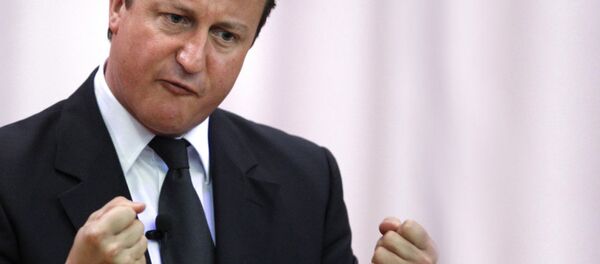 House Speaker John Boehner issued a statement following the meeting that it was a privilege to welcome Ukraine's Prime Minister back at the Capitol, and expressed the Congress' support for the Ukrainian people "in their fight to reclaim freedom, and the integrity of their country."
Earlier this week, the G7 leaders agreed that the lifting of anti-Russia sanctions, imposed in 2014 over Moscow's alleged involvement in the Ukrainian crisis, must rely upon the implementation of the February Minsk peace agreement on Ukraine reconciliation.
The Minsk agreement, among other points, stipulates a ceasefire between independence supporters in Ukraine's southeast and the Kiev forces that launched the military operation against them in April 2014.
Moscow has repeatedly denied Western allegations, and has taken an active role in the Ukrainian reconciliation talks.