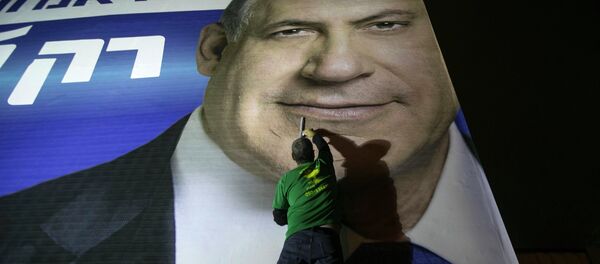 Abbas Zaki is a member of Fatah's Central Committee, the highest decision-making body in the Palestinian ruling political party, and is the former PLO Ambassador to Lebanon. Zaki is also a close associate with Fatah President Mahmoud Abbas.
In an interview on Syria TV, the Fatah member warned that the Middle East is on a "destructive path," and that's in no small part due to the US's failed foreign policy.
"Our reality is painful," he said, referring to the situation in the region. "It is as if this region is destined to follow the destructive path."
Zaki accused the US of playing an active hand in the ongoing conflicts in the Middle East, saying Washington has "embroiled every country in (domestic) problems, and problems with other countries." He went on to add that the "American administration has failed on several fronts, allowing things to deteriorate into this 'internal' suicide."
When asked to clarify what he meant by the "failure" of the US' role in the region, Zaki said the country will likely suffer the consequences of its own policies.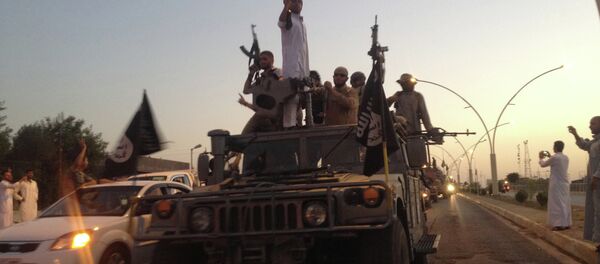 "The US is destroying itself by its own hand," he said. "For example. They created IS, but cannot control it."
That IS came to be as a consequence of the US' foreign policy in the Middle East is not a new accusation. The terrorist group was an offshoot of al Qaeda that emerged in Iraq in the wake of the 2003 US-led invasion.  A recently declassified Intelligence Report by the Pentagon also revealed that Washington was aware of the potential rise of Salafist extremist groups like IS as a consequence of its involvement in the Syrian Civil War.
Though there may be some truth to Zaki's statement, the Fatah member has in the past been known for making some inflammatory statements. In an interview with Palestinian TV in 2010, the Fatah official said he believes that God has gathered together all Israelis "so we can kill them."