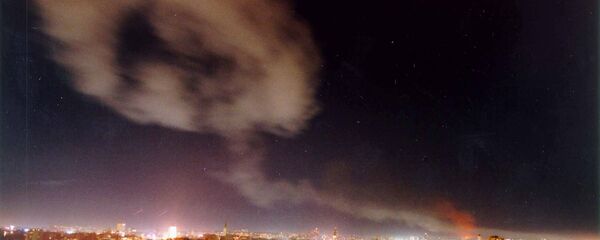 Speaking in Budva, Montenegro, after his meeting with Montenegrin Prime Minister Milo Djukanovic, Stoltenberg said that he was offering condolences to all families and all those who lost their loved ones, Serbian newspaper Blic reported.
NATO "made every effort" to prevent the loss of innocent lives, Stoltenberg said, and added:
"Unfortunately, in the concrete case we could not avoid the suffering of civilians. I sincerely regret that. The goal of the operation was certainly to establish peace."
"The goal and purpose of NATO's air operation was also to protect civilians — and we succeeded in that," Jens Stoltenberg emphasized.
NATO's air strikes against the Federal Republic of Yugoslavia,  made up at the time of Serbia and Montenegro, lasted for 78 days and ended on June 10, 1999.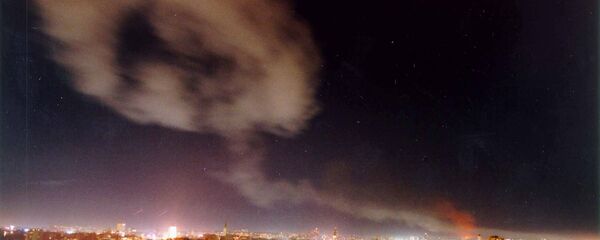 According to different estimates, between 1,200 and 2,500 were killed in the attacks. Almost 13,000 were injured. The material damage is estimated at between $30 billion and $100 billion.
The western leaders justified the airstrikes by the need to end ethnic cleansings allegedly being conducted by Serbian forces in Kosovo.
It was also the first time that NATO used military force without the approval of the UN Security Council and against a sovereign nation that did not pose any real threat to any member of the alliance.