As expected, PM Ponta survived the no-confidence motion tabled by opposition groups, with opponents holding considerably less seats than the 278 required to pass the motion.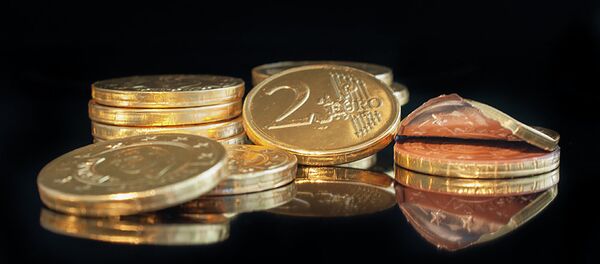 Despite continuing in office, the opposition towards Ponta's leadership has grown in recent months, with the prime minister under investigation for 17 counts of forgery, tax evasion, money laundering and conflicts of interest. 
Among the cases, Romania's National Anti-Corruption Directorate (DNA) last week announced that it was opening proceedings into Ponta's previous dealings as a lawyer for a firm owned by former government minister Dan Sova.
Prosecutors claims that Ponta received $45,000 (€40,000) from the law firm between 2007 and 2008 despite not working for them.
They say that Sova's firm fabricated activity reports which showed that Ponta worked for them, while the prime minister is also accused of spending the money on the purchase of two apartments in Bucharest.
The conflict of interest claims have arisen following Sova's appointment as a government minister in 2012, with prime minister Ponta previously being on his payroll.
Ponta has denied all allegations and has vowed to cooperate with authorities, noting that if his government were to resign it would cause a "political crisis… which would be an unexpected gift for Russia," with relations between Bucharest and Moscow souring in recent years.
Election Postal Vote Drama
Adding to the government's woes, electoral problems during Romania's most recent elections have also attracted unwanted media attention for the Ponta administration.
The PM has been accused by the opposition, the National Liberal Party (PNL), of refusing to introduce postal votes for November's election, which meant that many Romanians living abroad were unable to lodge a vote.
Thousands of Romanians were left frustrated at being unable to vote in the elections, despite queuing for hours outside of embassies and consulates in many countries, with voters clashing with local police in London, Turin and Paris.
Questions Over EU Membership
The ongoing corruption scandals and allegations of malpractice has led many to call into question Romania's status as a member of the EU, after joining the bloc, along with Bulgaria, in 2007.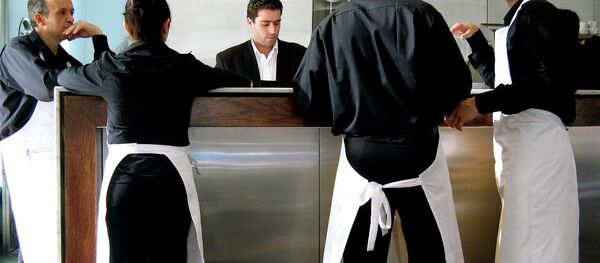 Both countries were admitted to the bloc as part of eastern European expansion efforts, despite major concerns among EU officials over governmental corruption and organized crime.
And while the state of Romanian politics has been monitored by the EU's Mechanism for Cooperation and Verification (CVM) — which has highlighted corruption and pressed the country to make greater reforms — many have argued that it has not helped to improve the situation in Romania — with ongoing complaints over malpractice from government figures.
There have also been questions over Romania's role in NATO, after the country became a member in 2004. Critics have argued that the increased presence of NATO in Romania has been a factor, intensifying relations between the West and Russia, which views the military build-up in eastern Europe as a threat to its security.