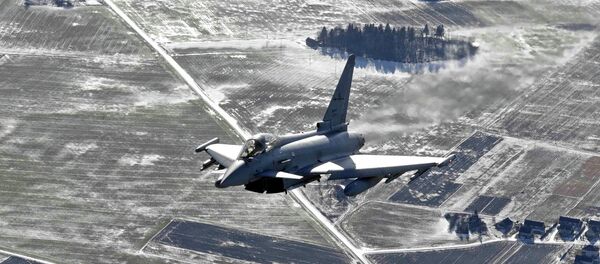 NATO military aircraft conduct flights with their transponders shut off, the German magazine Spiegel reported.
NATO Chief Jens Stoltenberg has repeatedly criticized Moscow saying that Russian military aircraft flew with their radio beacons off near the aerial borders of the alliance and posed threats to civil planes, the article reads.
Now NATO acknowledged its aircraft do the same, however only "in exceptional cases during drills" and never in Eastern Europe, Spiegel adds.
A transponder is a transmitting and responding electronic device that generates responses when it receives a radio frequency interrogation. Aircraft have transponders to assist them to identify each other and to minimize the risk of colliding. A transponder also transmits information on the type, speed, altitude, and id code of an aircraft.