Sgt. Lawrence Hutchins was accused of leading a squad to drag a man out of bed, tie his hands, and shoot him to death in Hamandiya, west of Baghdad. All five men were convicted of the killing and have served time in jail. Hutchins spent six years in prison before his conviction was overturned and the case taken to retrial.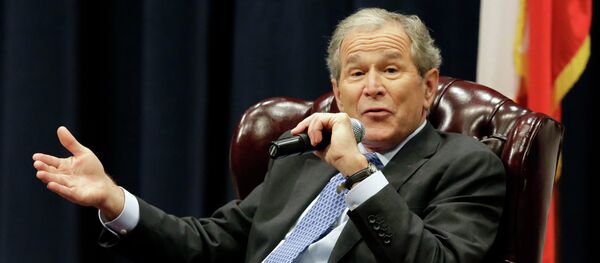 The jury, which consists of three officers and three enlisted, will decide if Hutchins should be convicted of unpremeditated murder and possibly returned to prison for four-plus years. Under military rules, the jury can vote once.
The prosecution which is expected to finish its case on Monday accuses Hutchins of devising the scheme in order to warn locals not to plant roadside bombs or cooperate with insurgents.
Hutchins argues he's not guilty and said he was doing his job in Iraq to "destroy the enemy and bring his Marines home alive."
Being the squad leader, Hutchins received the longest prison sentence of 11 years. The other men have not served more than 18 months. All were discharged from the military following orders from Navy Secretary Ray Mabus.
Hutchins's lawyer Christopher Oprison believes the squad members' confessions and later testimony were coerced and falsified by Naval Criminal Investigative Service agents. 
"Every single one of them was browbeaten," Oprison said in his opening statement.