GENEVA (Sputnik) — Representatives of 18 Yemeni political forces that can be divided into two major groups: the supporters of President-in-exile Abd Rabbuh Mansur Hadi and his main opponents, the members of the Shiite movement Ansar Allah, known as the Houthis, and their allies will participate in the talks. UN Secretary-General Ban Ki-moon will open the consultations.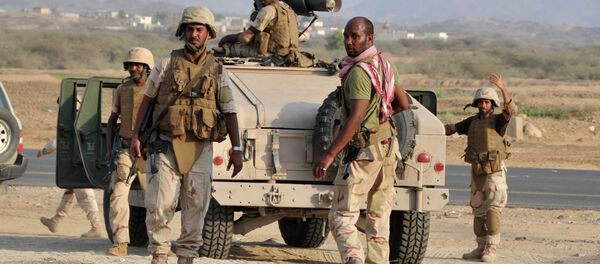 The relations between the sides to Yemeni crisis remain tense and, as the negotiators have refused to participate in a direct dialogue, the talks will be conducted via mediation of UN Special Envoy for Yemen, Ismail Ould Cheikh Ahmed.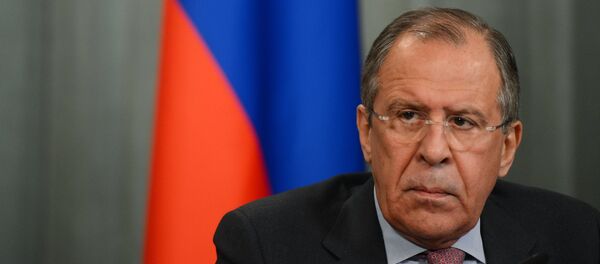 "To put it simple, there will be two rooms and the Special Envoy will be plying between them," a source in the United Nations office in Geneva told RIA Novosti.
Yemen has been in a state of turmoil since 2014, when Houthi militants, the country's largest opposition group, captured the capital city of Sanaa, prompting the president and the government to flee the country.
Since late March, a Saudi Arabia-led coalition of countries has been conducting airstrikes against Houthi positions in Yemen. In April, the coalition said it was halting its military operation, but airstrikes have continued.