Russia's United Instrument Manufacturing Corporation (UIMC), part of Rostec Corporation, has announced that it developed a super-high-frequency gun for BUK missile systems.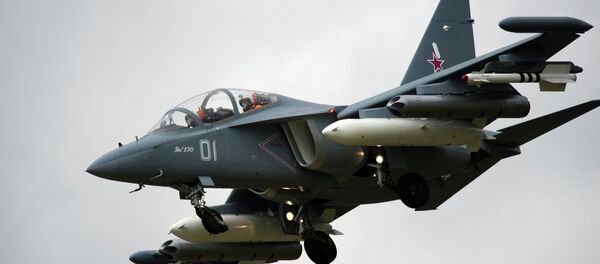 The newly-developed equipment is capable of deactivating the radio electronics of UAVs and the warheads of precision weapons, according to a representative of the corporation.
The equipment, informally named the microwave gun, has been developed for the needs of Russia's Defense Ministry and will be demonstrated during the closed part of Army-2015, an international event organized by the Russian Defense Ministry, the Federal Space Agency (Roscosmos) and state technology corporation Rostec, which will  be held on June 16-19.
The UIMC representative has not revealed all the technical characteristics of the equipment but has mentioned that the impact range of the equipment is ten kilometers and that its defense perimeter is 360 degrees.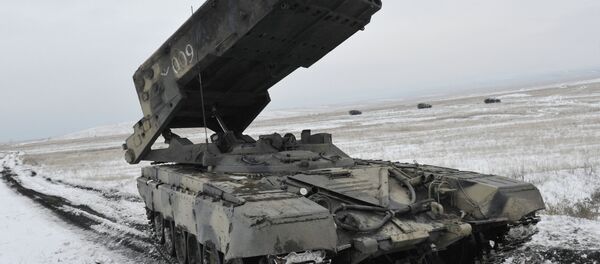 27 February 2015, 15:42 GMT
"The new system is equipped with a high-power relativistic generator and reflector antenna, management and control system, and a transmission system which is fixed on the chassis of BUK surface-to-air missile systems. When mounted on a special platform, the 'microwave gun' is capable of ensuring perimeter defense at 360 degrees," the representative said.
The system is capable of out-of-band suppression of the radio electronic equipment of low-altitude aircraft and the assault elements of precision weapons. The gun is able to deactivate the equipment of aircraft and UAVs, and neutralize precision weapons.
There are currently also plans to use the system for testing Russian military radio electronic systems against the impact of powerful super-high-frequency emission.