Ismael al-Taqm, a Syrian citizen, was convicted for smuggling a "large amount of banned amphetamine pills" into the kingdom, according to an interior ministry statement quoted in the official Saudi Press Agency. Rami al-Khalidi, a Saudi citizen, was convicted of stabbing another Saudi to death.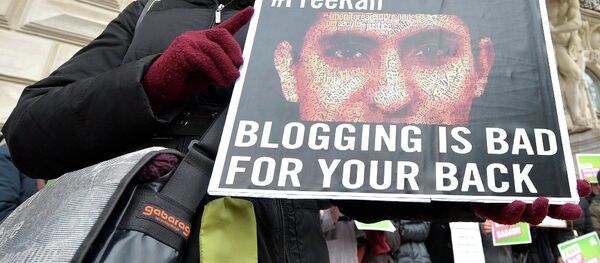 Under the Gulf kingdom's strict interpretation of Islamic Sharia law, both crimes are punishable by death, and both men were subsequently beheaded on Monday, al-Taqm in the northern region of Jawf and al-Khalidi in the western province of Taef.
The latest beheadings take the number of executions by the Saudi government to 100, up from the 87 recorded AFP in all of 2014.
The rate of executions have made the desert kingdom the subject of intense scrutiny from international human rights organizations, including Amnesty International, which has referred to upsurge of beheadings as a "macabre spike."
The London-based rights group designates the death penalty for any reason other than "the most serious crimes" as a violation of human rights, and as such, it says Saudi's judicial proceedings "fall far short" of global human rights norms.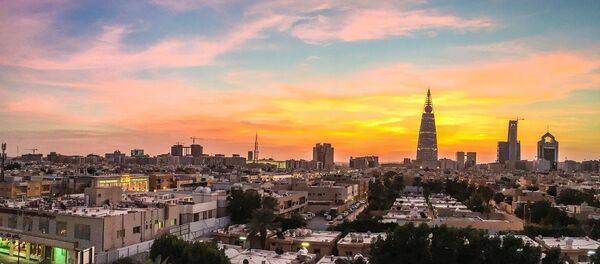 While the number is still below the record 192 executions held in 1995, should the rate so far this year continue Saudi Arabia will beat its own record and that of Iran and China's.
Saudi authorities have attempted to defend the practice of capital punishment, hailing the executions as an example of the government's commitment to "maintaining security and realizing justice" in response to the extremism sweeping the region from groups like the self-proclaimed Islamic State terror group.
But according to Amnesty International, it's not just the number of executions that has become worrying, but also the circumstances behind them. An annual report released by the rights watchdog said that many people in the kingdom have been executed after unfair trials, with some defendants claiming they were "coerced or misled into making false confessions."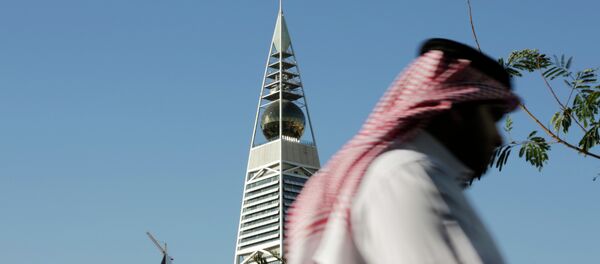 "Despite claims sometimes made by authorities about carrying out executions to deter terrorism and other violence in the kingdom, almost half of this year's executions have actually been for non-violent drug related offenses," Amnesty's Saudi Arabian researcher Sevag Kechichian told the Independent in March.
"There's no real rhyme or reason for this upsurge in executions," he added, "and in a way, this makes it all the more alarming."
Kechichian called on Saudi King Salman, who assumed the throne in January 2015, to impose a moratorium on capital punishment and put an end to the kingdom's gruesome record. According to Middle East Eye's Husain Abdulla, the upsurge in beheadings is directly linked to the new Saudi King.
"These men have worked tirelessly to further conflate criminal justice with the authority of the monarchy," he wrote, "all while reasserting the government's seemingly unshakeable commitment to authoritarian rule."