The team, made up of kids aged 10 to 16, was dressed in Nazi military uniforms, complete with red arm bands, and was surrounded by Nazi imagery, including flags and a sign donning large swastikas. One of the cheerleaders was even seen doing the infamous Nazi "Sieg heil" salute.
Many say the children likely do not know much about Nazis, and Neo-Nazism is not an issue in Mexico. Still, the team is not being identified due to extremely aggressive and threatening commentary on the video.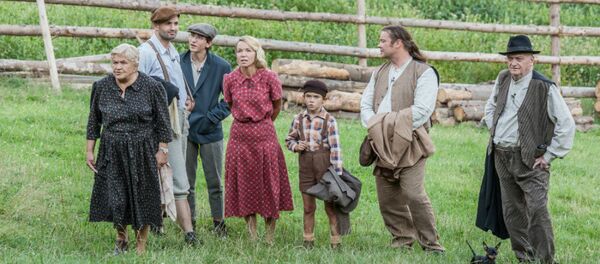 "The comments have gone beyond freedom of expression… and have included direct insults against the girls," Enrique Casas, who organized the event, told Israeli media.
One hundred and ninety-two teams participated in the competition, from May 29-31, and the choice of routines was not determined by event organizers, but by the team's choreographer.
Due to the intense backlash and scrutiny brought on by the performance, Casas said they may impose more rules for next year's competition to "avoid hurting people's feelings," and "avoid social conflicts."
As the team has not been identified, it is unclear how they placed in the competition with their jaw dropping routine.