In October 2014, Hilton Worldwide sold the Waldorf hotel to the Chinese Beijing Anbang Insurance Group for $1.95 billion, a sale that raised eyebrows in Washington and prompted security concerns. US officials said the sale will likely impact the longstanding relationship between the government and the hotel.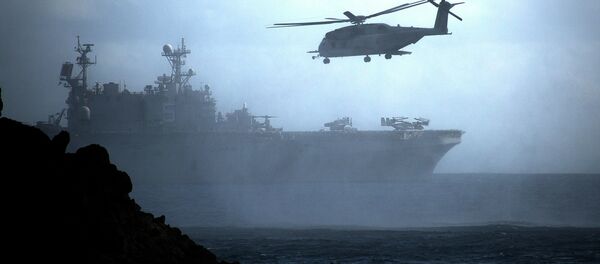 For decades, State Department officials and support staff travelling to New York for the annual UN General Assembly sessions have stayed and held meetings on two secured floors of the Waldorf. According to a Wednesday statement, officials this year will instead set up their base of operations at the New York Palace Hotel.
No official reason has been given for the switch, and the decision will likely affect hundreds of top US officials and support staff traveling to New York in September.
The move comes after the US government uncovered a series of cyberattacks into the Office of Personnel Management and the Interior Department that led to the theft of hundreds of federal workers' data. US officials believe that Chinese-linked hackers were behind the cyberattack, though China has repeatedly denied the accusations and the US has not substantiated the allegations with proof.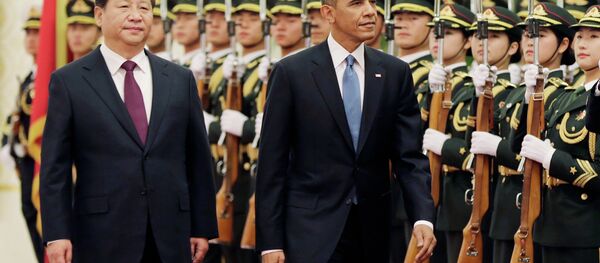 Despite a lack of evidence pointing to China's involvement in the hack, US officials have cited concerns about listening devices planted throughout the Waldorf. The State Department also routinely warns US diplomats in China about electronic surveillance, and has issued a warning to US citizens traveling to China about similar risks, especially in hotels.
"Hotel rooms (including meeting rooms), offices, cars, taxis, telephones, Internet usage and fax machines may be monitored onsite or remotely, and personal possessions in hotel rooms, including computers, may be searched without your consent or knowledge," the Department's travel advice for China says.
The statement did not make clear whether the decision to switch hotels will impact the residence of the US ambassador to the UN. The State Department has leased an apartment for the ambassador on the 42nd floor of the Waldorf for over 50 years, and the current lease is expected to expire this year with the option of renewal.