House Bill 483 will "provide a secure facility for the State of Texas, state agencies and Texas citizens to store gold bullion and other precious metals," Abbot said in a statement released on Friday after he signed the legislation.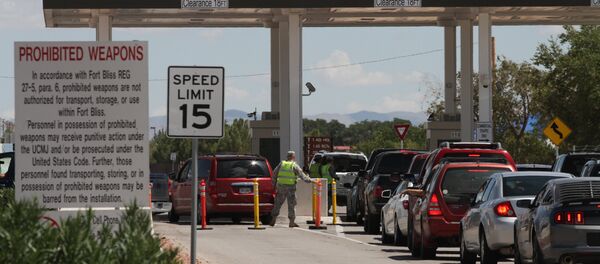 "With the passage of this bill, the Texas Bullion Depository will become the first state-level facility of its kind in the nation, increasing the security and stability of our gold reserves and keeping taxpayer funds from leaving Texas to pay for fees to store gold in facilities outside our state."
Under the terms of the bill, the gold is to be held in state-run depository beyond the reach of the federal government and other any "quasi-governmental authority" should it attempt to access or "confiscate" it, Raw Story reports.
"Purported confiscation, requisition, seizure, or other attempt to control the ownership … is void and of no force or effect," reads one section of the bill.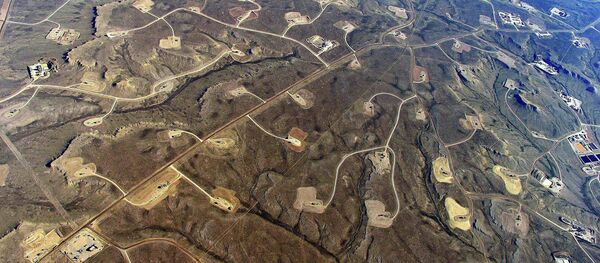 The bill's sponsor, Republican Representative Giovanni Capriglione, said he received an overwhelming response from people outside of Texas who want to store their gold in the state's new depository.
"We are not talking Fort Knox," Capriglione told the Star-Telegram. "But when I first announced this, I got so many emails and phone calls from people literally all over the world who said they want to store their gold … in a Texas depository. People have this image of Texas as big and powerful … so for a lot of people, this is exactly where they would want to go with their gold."
The new depository also will allow depositors to write checks against their own accounts of gold and other precious metals, making the reserve into a bank – one that will create a metal-backed money supply intended to challenge the paper currency issued by the FED.
The location of the Texas depository has not yet been settled, but Capriglione, the bill's sponsor, dismissed a suggestion that the building could be the target of a heist.
"You don't need as much security because gold is incredibly heavy and hard to liquidate. There aren't many heists of gold bullion … nobody's going to be able to steal 80,000 pounds of gold," he said in an interview with Talking Points Memo.
As of 2012, the Federal Reserve Bank of New York's gold vault in lower Manhattan holds more than 500,000 gold bars, with a combined weight of nearly 7,000 tons