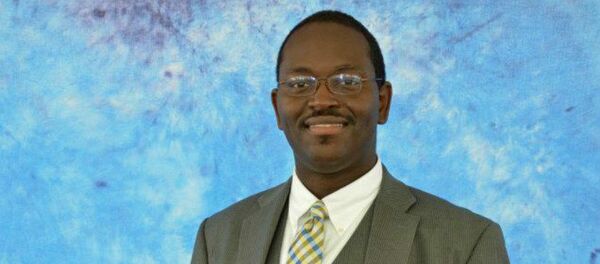 MOSCOW (Sputnik)
–
The shooting occurred at around 9 p.m. US Eastern Time on Wednesday (01:00 GMT on Thursday). A white man in his early 20s opened fire at several people inside the church, killing nine, including the pastor, a state senator.
The shooter remains at large and widespread searches are ongoing, according to police.
Police and local politicians are calling the killings a hate crime.
The shooting took place during a regular Wednesday evening Bible reading at the Emanuel African Methodist Episcopal Church. The church, established in the 19th century, is one of the oldest African American churches in the United States.