"Iraq is fractured," House Armed Services Ranking Member Representative Adam Smith said during a hearing on Wednesday. "You can make a pretty powerful argument, in fact, that Iraq is no more."
Smith joins a growing chorus of officials – including US Defense Secretary Ash Carter – who are starting to recognize that merging multi-sectarian Iraq into a single, inclusive government may have been a Pentagon pipedream all along.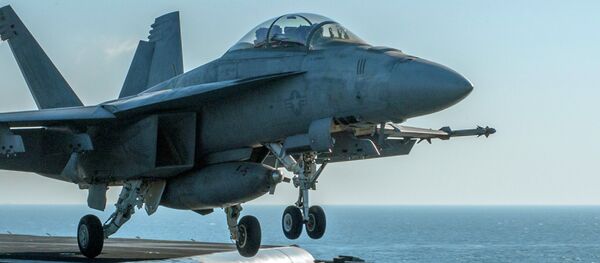 While newly elected Prime Minister Haider al-Abadi has promised to unite his nation, some suggest that other government officials are less interested in that goal. Al-Abadi's Shiite-majority central government may be less inclined to welcome Sunnis into their power circle, and the Sunni population already distrusts the central government, which many feel has not played an active enough role in protecting Sunni communities from the self-proclaimed Islamic State terrorist group.
"How do we offer the Sunnis, you know, a reasonable place to be if they don't have some support from Baghdad?" Smith asked.
When you consider the Kurdish population in the north, which has felt removed the rest of Iraq since long before the fall of Saddam Hussein, the future could see the nation broken into three territories governed independently by Shias, Sunnis, and Kurds.
"What if a multi-sectarian Iraq turns out not to be possible? That is an important part of our strategy now on the ground," Defense Secretary Carter said during the hearing. "If that government can't do what it's supposed to do, then we will still try to enable local ground forces, if they're willing to partner with us, to keep stability in Iraq, but there will not be a single state of Iraq."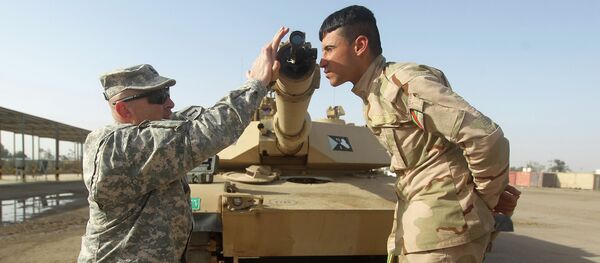 In recent months, the Defense Department has ratcheted up its military efforts in Iraq – a country in which it is no longer at war. Over the past ten months, the Pentagon has deployed an additional 3,000 US ground troops back into Iraq, despite President Obama's promise to wind-down America's foreign wars. While Washington pledges "no boots on the ground," these troops are officially being sent in an advisory capacity.
Most recently, Obama ordered the deployment of 450 troops to move back into Iraq, and that order even comes with the possibility of new US military bases being constructed in the country. Senior officials in Washington told the New York Times that these training operations are aimed at drawing Sunni tribes into the stabilization effort.
"The Sunnis want to be part of the fight," an official speaking on condition of anonymity said. "This will help empower them, creating more recruits and more units to fight ISIL."
In light of Wednesday's hearing, these latest deployments can be seen as a last ditch effort to fix a nation Washington was largely responsible for breaking.
"We could drop 200,000 US troops in the middle of this," Smith said during the hearing. "It wouldn't solve the problem, and I sincerely hope we've learned that lesson and that we don't go deeper and deeper into that, you know, costing more lives and more treasure while only making the problem worse."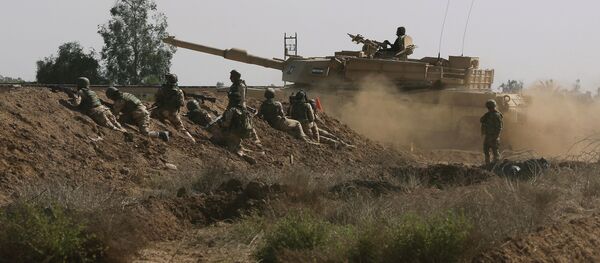 Given that the US is currently spending approximately $9 million a day on airstrikes in Iraq, officials are likely still a few more years away from learning that lesson. Still, Iraq's future may be inevitable at this point.
"It's a fractured country with the Kurds in the north. The Shias have their stronghold in Baghdad, essentially, and you have the Sunni territories largely to the west," Democratic Representative Tulsi Gabbard said on Wednesday.
"Even as we hear rhetoric from Prime Minister Abadi, the reality is that experts, both who wear the uniform and those who have studied the Middle East for a very long time, all say for practical purposes, you have three regions in Iraq."