The plaintiffs are eight men who were arrested for minor immigration violations after 9/11 as a part of the government's aggressive effort to uncover terrorists. The men allege that they were held for months in New York and New Jersey solely because they were or were perceived to be Muslim or Arab.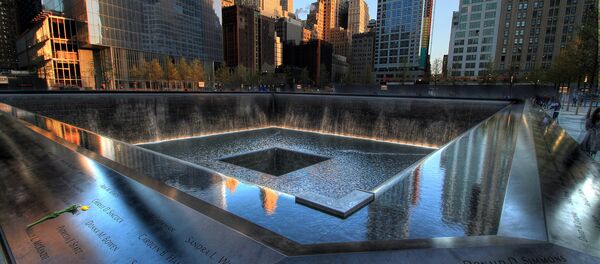 "Detaining individuals as if they were terrorists, in the most restrictive conditions of confinement available, simply because these individuals were, or appeared to be, Arab or Muslim exceeds those limits," US District Judges Rosemary Pooler and Richard Wesley wrote in their 109-page decision.
"It might well be that national security concerns motivated the defendants to take action, but that is of little solace to those who felt the brunt of that decision. The suffering endured by those who were imprisoned merely because they were caught up in the hysteria of the days immediately following 9/11 is not without a remedy," the judges said.
The men say they were abused by prison guards and subjected to extended solitary confinement and frequent strip-searches. After being cleared of terrorist ties, the plaintiffs were deported to various countries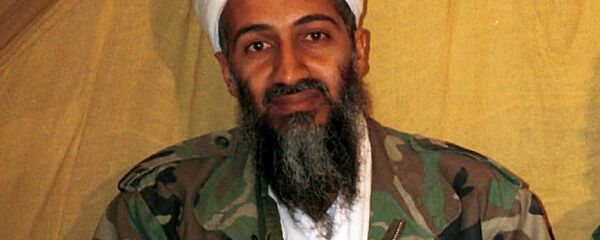 In 2002, they filed a class-action lawsuit against then-Attorney General John Ashcroft, then-FBI Director Robert Mueller, and other federal and local law enforcement officials. In 2009, five of the original plaintiffs settled their claims against the government for $1.26 million.
Wednesday's decision allows the remaining plaintiffs to proceed with the suit, which alleges that Mueller, Ashcroft and Ziglar, who all served under former President George W. Bush, were the architects of the post-9/11 detention policies and should be held accountable for the alleged abuses.
In 2013, US District Judge John Gleeson threw out the suit, ruling that the plaintiffs had not adequately shown a connection between the Bush administration officials and the alleged abuses.
Rachel Meeropol, the plaintiffs' lead lawyer, praised the ruling in an interview with the Associated Press: "It's huge that they allowed these claims to move forward. It's taken 13 years for us to get the green light from a court to actually move forward against [the officials] individually."