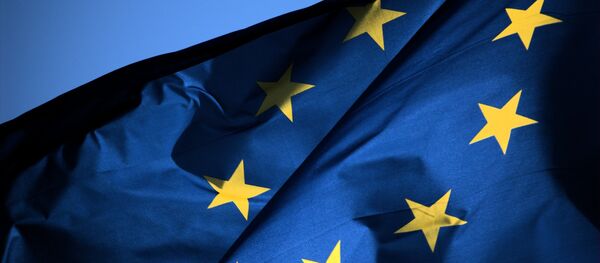 BRUSSELS (Sputnik) — Crimea and Sevastopol, which has a special status within the region, became subjects of the Russian Federation on March 21, 2014, after more than 96 percent of Crimea voters had backed the motion to rejoin Russia in a referendum held on March 16.
The West refused to recognize the results of the referendum and imposed economic sanctions against Crimea in 2014, which included a ban on investment in its economy and restrictive measures targeting Crimean individuals and companies.
"As stated by the European Council on 19 March 2015, the EU continues to condemn the illegal annexation of Crimea and Sevastopol by the Russian Federation and remain committed to fully implement its non-recognition policy," the communique reads.
Earlier in the day, a source told RIA Novosti that the EU economic and finance ministers had approved the decision of the European Council to extend the existing sanctions against Crimea.