A $400 billion gas supply deal, clinched by Moscow and Beijing in May 2014, marked a new era in Sino-Russian relations; this rapprochement, partly accelerated by the Western sanctions policy against Russia, is prompting fears for the future of the US' economic status, London-based journalist Catherine Boyle noted.
"Russia's pivot to the East looks set to become even sharper, with its relationship with China deepening, following the fallout from sanctions imposed by the West… The move closer — and as a consequence less reliant on trade with the US and Europe — has raised fears for the West's economic fortunes," Catherine Boyle remarked.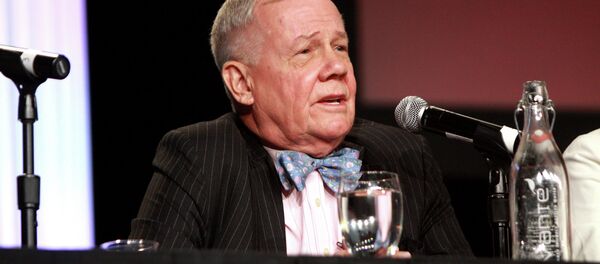 The journalist elaborated that this is far from Russia's first pivot East, referring, in particular, to the history of the development of the trans-Siberian Railroad project in the late nineteenth century.
Citing Russian Railways' president, Vladimir Yakunin, the journalist underscored that Moscow's vision of the trans-Eurasian belt of development now "completely coincides" with the China-led Silk Road project.
Indeed, among a number of Sino-Russian initiatives there is a plan to build a new $300 billion high-speed railway between Beijing and Moscow which is supposed to reduce the time of the journey to one-two days.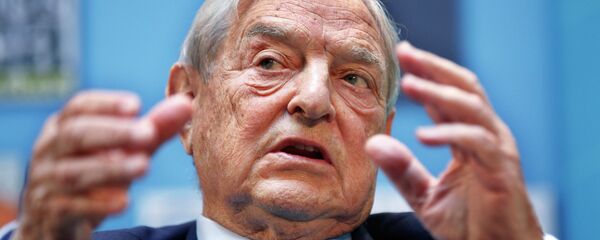 At the same time, Russia's "Power of Siberia" pipeline project is aimed not only at delivering gas to Northern China but also at breathing new life into Russia's Far East. The moves have clearly demonstrated that Russia's gas industry focus has been recently shifting from West to East, the journalist emphasized.
Meanwhile, the new Beijing-led Asian Infrastructure Investment Bank (AIIB), which Washington refused to join, has created "another pressure point for the West."
"One of the most potentially important parts of this closer relationship between China and Russia is likely to be its effect on the status of the dollar as the world's reserve currency," Catherine Boyle stressed.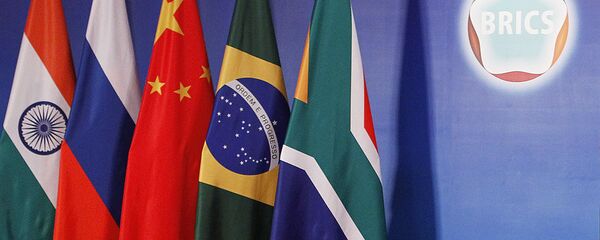 While the dollar is maintaining its "near-stranglehold on oil transactions," Moscow and Beijing are pushing ahead a plan to use the ruble and the yuan in bilateral energy deals.
On October 13, 2014, Russia and China signed a currency swap deal worth $24.4 billion. The agreement, aimed at facilitating bilateral investment, was concluded between the Russian Central Bank and the People's Bank of China (PBOC). The decision is likely to strengthen Russia's currency reserves, Boyle noted.
Furthermore, Beijing has already closed similar deals with Argentina and Venezuela, which have been facing economic troubles recently.
China is demonstrating its determination to substitute the US dollar with the yuan in its trade operations with other countries. For instance, the Chinese currency now trades directly with the euro, the Brazilian real, the Australian dollar and many other currencies.
"This could all have the effect in the long term of reducing reliance on the dollar — and consequently undermining the US' economic status," the journalist warned.